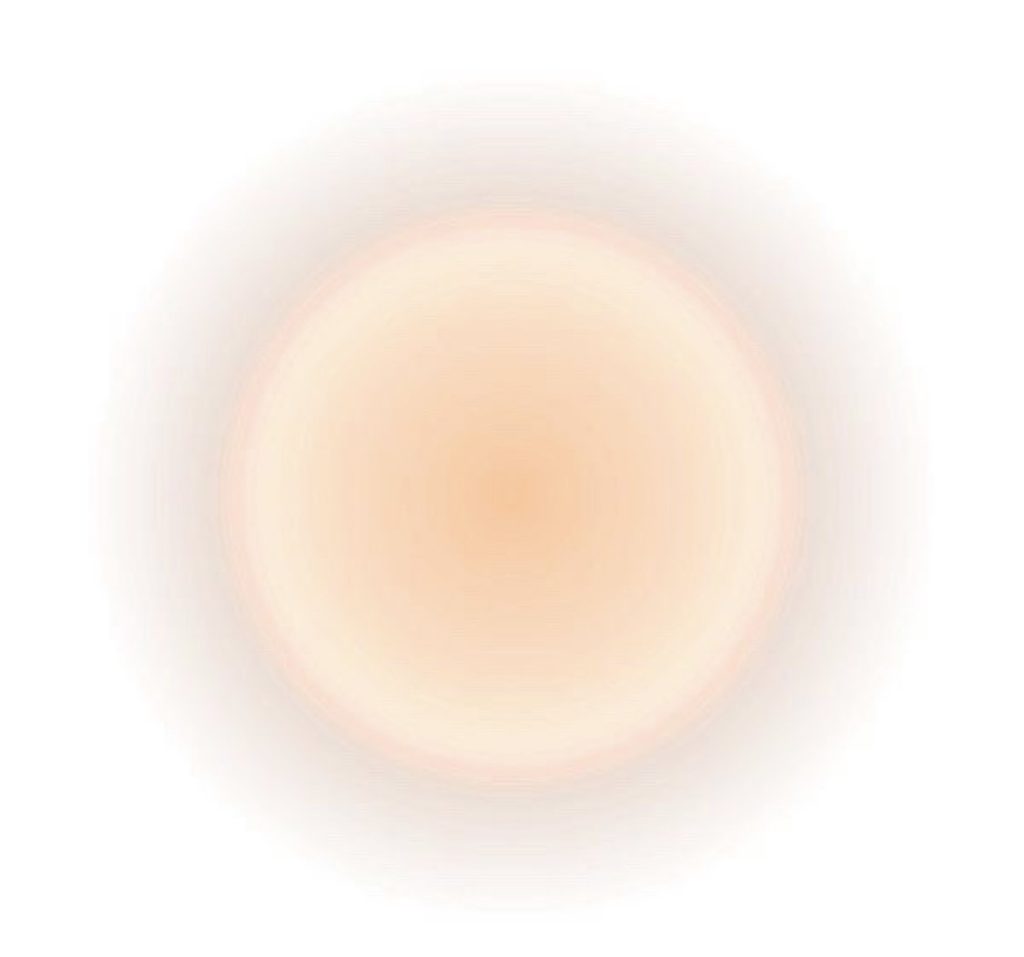 Having a #WealthLifeImpact Mindset can mean the difference between enjoying a fulfilled life and being dependent – between taking responsibility for your wellbeing – and of those dear to your heart – and not living up to your potentials.
So, what are the benefits of a #WealthLife Impact Mindset? And how do you develop it?
As you read further below, remember that our brains evolved for a world 200.000+ years ago that was "local, linear and accumulative."
As a result, we "think" and "operate" in a local, linear and accumulative fashion. But life and economies are determined by a world with globally connected circular systems and planetary boundaries.
The difference between the two can lead to decline or opportunity.
We all have witnessed the difference between decline and opportunity with the occurrence of the COVID-19 pandemic or with more heatwaves and floods due to increased carbon dioxide in the atmosphere which the recently published report by the IPCC laid bare clearly.
We realize the "butterfly effect" becomes tangible for us, and that the traditional exploitive economic model and GDP, indicator for the "growth and wealth" of societies, are not made for our nature-ruled realities.
The governmental and financial worlds are mobilizing for COP26 in Glasgow, a highly important meeting of world leaders this year as so many scientists confirm: we don't have time left to continue with business as usual. Our individual and collective health and wealth depend on the wealth of our natural habitats. So we have to shift as fast as possible towards regenerative, non-exploitive economies and mindful ways of living. Because we all are in this together.
That's the vision and power of the global Sustainable Development Goals of the United Nations (SDGs) which put prosperity for all, peace and environmental health at the center of its framework.
One of our biggest challenges as individuals though is to train our brains to think holistically connected and longer-term.
Such thinking is necessary if we want to accomplish a joyful life and empower ourselves with the tools necessary to create the retirement that we'll love, to have a positive impact on our communities and to build individual and generational wealth in alignment with a healthy planet.
According to Nadine Bruder, founder of JUST DAMN RIGHT, a #WealthLifeImpact Mindset is one of THE critical mindsets for anyone to actively develop.
Today, everyone has to take responsibility for his/her life and to contribute to a sustainable future, because traditional institutions alone can no longer secure quality levels of wealth for individuals and societies.
That's why the #WealthLifeImpact Mindset is a part of #WealthLifeImpact Leap – A transformational 8-week, self-paced online program, coaching and community on value-based wealth building and investing, designed with the support of forward-thinking industry experts from areas such as finance, wealth management, sustainability and real estate. Attendees learn how to go from missed opportunities to building financial capacities for their work < > life and retirement while being empowered to invest in sustainable solutions and positive impact.
5 Key Benefits Of A #Wealthlifeimpact Mindset
(1) You understand the power of sustainability and innovation. You know why sustainability-led companies outperform traditional companies without sustainable business practices. You also know that once digital technologies, which power is doubling every 18 months, are embedded into sustainable solutions, the power of both can grow X-times.
(2) You use the #WealthLifeImpact Mindset as a lens to create the work < > life that you love to accomplish while investing in sustainable solutions and positive impact – starting with what you've already got.
(3) You seek to adapt your individual wealth building strategy by harnessing a value-based approach and future-leading investment opportunities alongside company or state pension.
(4) You use the power of balance and community. You understand that one can't pour from an empty cup – the more financially secure and well-off you are, the more headspace and resources you have to support the things that are dear to your heart. You also learn that, like in nature, one is stronger together, and you adopt tactics to mutually help thrive.
(5) You seek to become a mindful and purpose-driven role model in your communities. You understand the importance of sustainable (ESG/SDGs) business practices, mindful consumption, value-based wealth building activities, and sustainability-led innovations to lead by example.
So, how would your life change, if you had a #WealthLifeImpact Mindset?
Join The #WealthLifeImpact Community
If you want to adopt that mindset that will guide you to create a financially compelling and sustainability-led future, then consider joining the #WealthLifeImpact Leap online program including coaching this September and tap into a network of like-minded people and supporting experts. It's going to be transformative!
The mission with #WealthLifeImpact Leap is to inspire and provide value-based wealth building literacy and opportunities to as many individuals as possible, and in particular women due to the existing gender wealth gap, so that they can confidently create the life they seek while being able to invest in sustainable solutions and support positive impact.
To take your chance to WIN A FREE SEAT, to know about supporting expert, and to get a sneak-peek into #WealthLifeImpact Leap with a FREE TRAINING, sign up to the waitlist here on our program page.
You'll be also notified when enrollment starts for this September edition and how to enter the lottery.