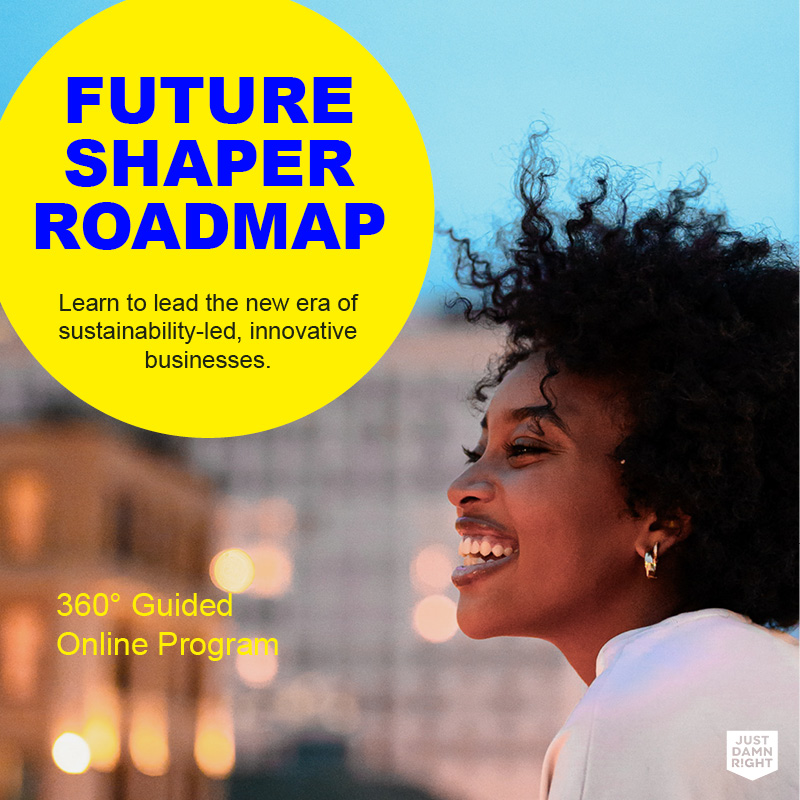 Learn how companies can be a force for sustainability and economically thrive.
The Future Shaper Roadmap is the most effective way to empower you to leverage your individual talent and your organization's resources to put sustainability at the heart of business innovation and strategy.
This program is for the person that is eager to level up the playing field in his/her industry for others to follow.
Next cohort starts on December 1st.
"I think that the Future Shaper Program is really needed to create a wave of more sustainable leaders and their businesses. This program provides the tools and thinking that will enable this. We can all play a part in this, and the Future Shaper Roadmap is a fantastic step to take."

Eric Johnston

Chief Engineer, Future Programme Aerospace at Rolls-Royce
Science Shows We Have Only This Decade To Secure A Decent Life For Us And For Future Generations.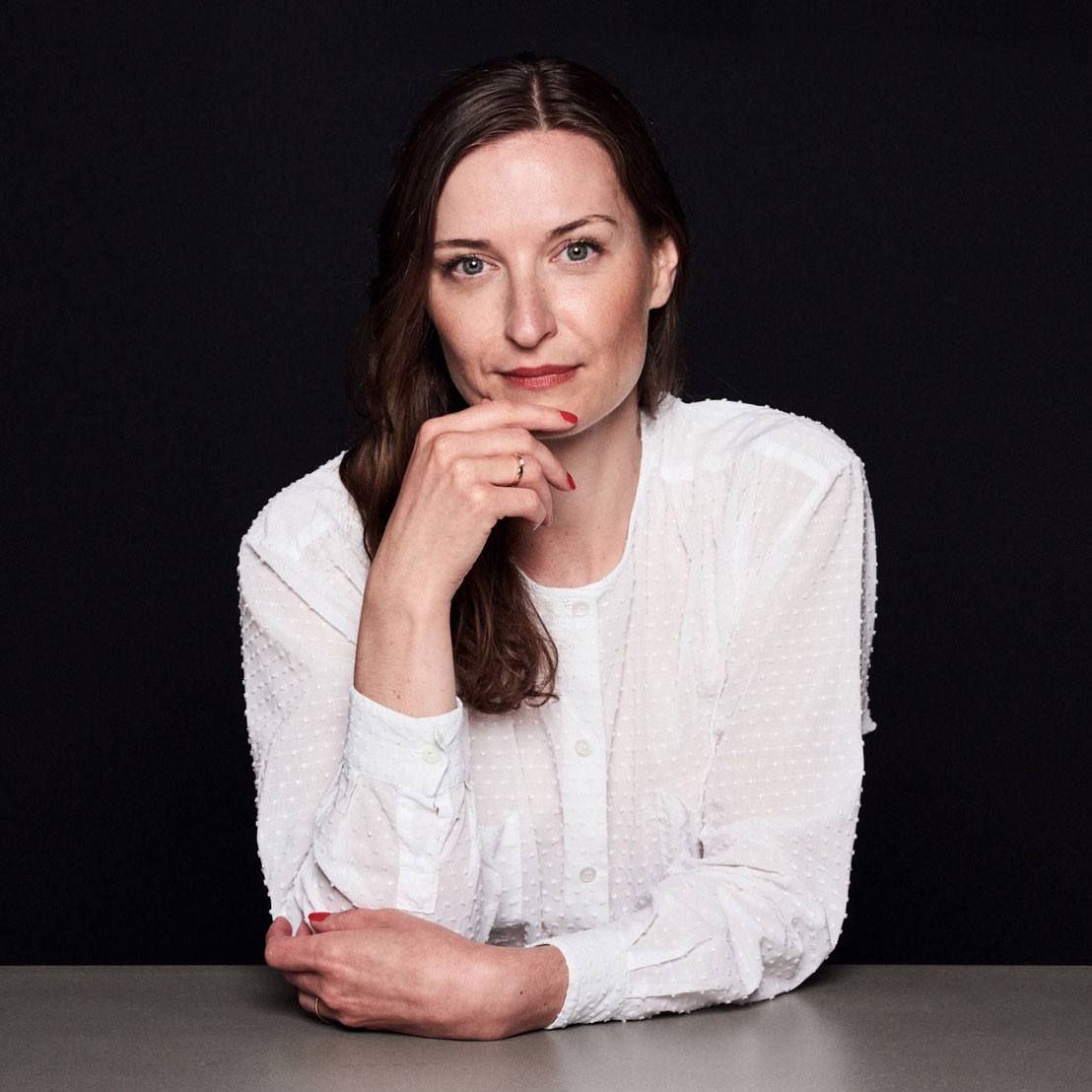 Hi, I'm Nadine Bruder, award-winning strategist with 13+ years of international experience, founder of JUST DAMN RIGHT, impact-led angel investor and the creator of the Future Shaper Roadmap. I've helped many business leaders and founders of internationally operating companies to be at the forefront of their industry, to find purpose beyond profit, to benefit from digital disruptions, to enter new markets or to secure millions more in revenue.
And I've always believed that sustainability is the greatest opportunity for societies. Hence, I have this vision that the more people know how organizations thrive and can be a force for good, we all together can create the ripple effect that is much needed to create a sustainable future!
Now, this is why I created the Future Shaper Roadmap program. I like to teach you what I know and have experienced to empower you to help shape a sustainable future.
A Unique Approach To Accelerate Your Learnings and Success.
Welcome to the place where quality content and domain experts are carefully curated to give you the maximum practical learning, latest industry insights and advanced skillset of the future.
You will learn from these groups of practitioners:
future-leading organizations – among them Google, IKEA, Salesforce,  Global Innovation Fund and many more
innovative startups that, for example, turn milk and flowers into fabrics
social entrepreneurs and philanthropists 
and from a range of industry experts
You get industry insights, case studies, tools to navigate these areas:
how does doing good creates business success
what makes a responsible leader
what are the market shifts that influence sustainability
new business models that drive change
how to identify the right sustainability strategy that fits my purpose
how to measure sustainable impact (ESG/ SDGs)
AND THE BEST THING IS – you can qualify to receive access to a global, high-value network of innovators, like-minded people and industry representatives to further accelerate positive impact.
Who Is This Program For?
The Future Shaper Roadmap is not just for anyone. It's for the person that is eager to level up the playing field in his/her industry for others to follow, and for the person who knows that sustainability is fast becoming a defining issue for long-term success.
Professionals Seeking Impact
Learn how organizations can effect change for a sustainable future and attract young talents. Additionally, understand how you can influence others using a purpose- and sustainability-driven approach in the for-profit space.
Leaders and Entrepreneurs
Take a purpose- and sustainability-driven approach to business and learn how you can succeed financially while also playing a role in solving some of the world's most pressing problems.
Not-for-Profit Professionals
Explore market shifts, digital innovations and how the for-profit and not-for-profit worlds can better interact, and how to develop strategic partnerships to effect maximum change.
"In three months only we have achieved with Nadine what we have been trying to achieve with several agencies over the past eight years."

CEO

IT Company
"Nadine is clearly ahead of her time and an inspiring leader."

Stefan Groschupf

Founder and Board Member, Datameer & Founder and CEO, Automationhero
The Future Shaper Roadmap Empowers You to Execute.
Upon completion you will have the insights, your individual roadmap, tools, prospect partners and your next steps for execution set.
Module 1
Introduction to the future of sustainability and responsible organizations – understand serious market shifts and the new economic era of this decade.
Module 2
How purpose and a sustainability-led mindset create added shared value and drive business success. (including best cases, tools and exercise)
Module 3
Identify and create the right sustainability strategies that integrate your purpose and a valid business model. (including best cases, tools and exercise)
Module 4
How to measure your sustainability-led impact (ESG/ SDGs). (including framework, tools, exercise and insights from the person who consulted the UN on the measurement of the SDGs)
How to Take Part In the Program?
You can do the program online on your own time.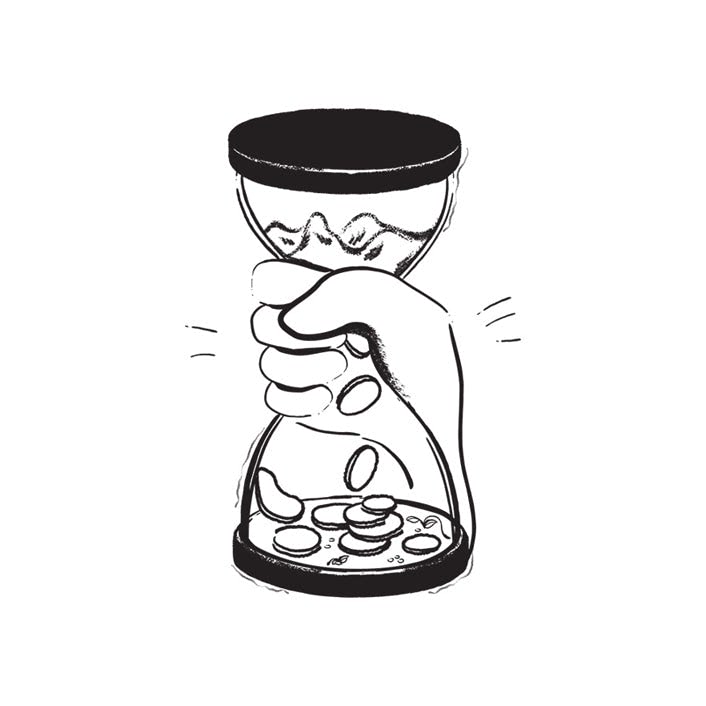 The Future Shaper Roadmap is taken entirely online, which means you can learn from anywhere in the world and adjust to your own pace. It also means flexibility, so you can work around the demands of your job and business.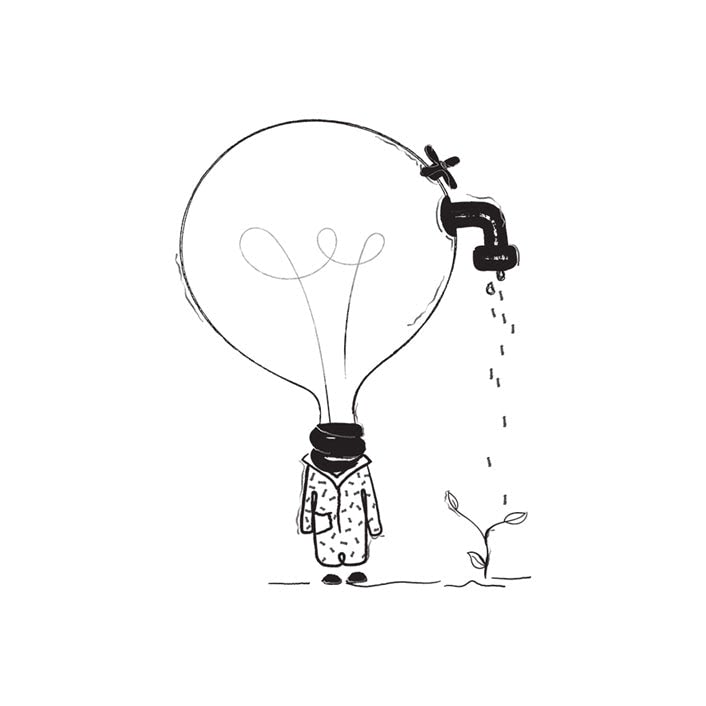 The learning experience is based on audio and video lessons which guide you through the modules as well as insights and behind-the-scenes from industry experts.
For each module there is a comprehensive set of curated high quality articles, how to do guides, frameworks to apply in your work as well as best practices and small exercises to manifest your learnings. You have lifelong access to the program content.
By the end of the online program you will have your individual Future Shaper Roadmap fleshed out on why and what to do, how you will shape a responsible business, your next steps for execution as well as a clear idea about the resources and collaborators that you will need.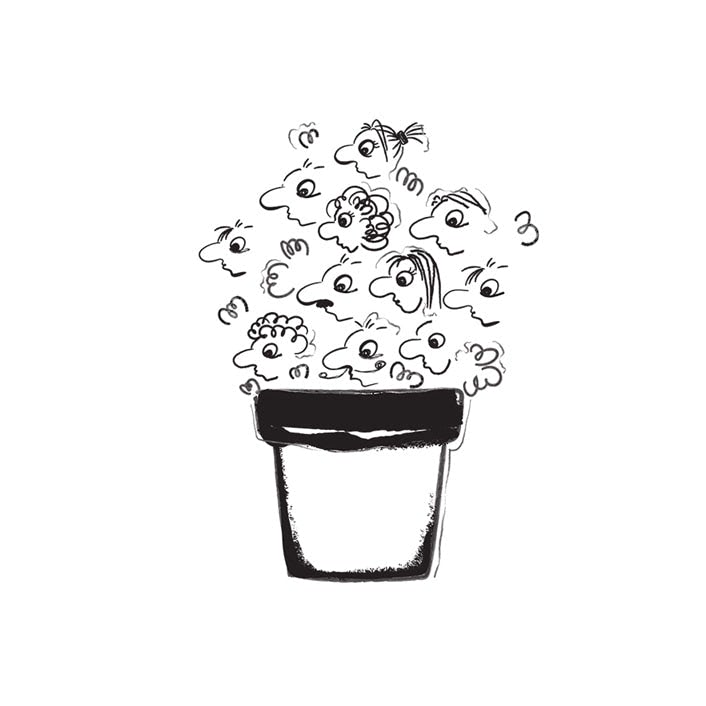 After completing the Future Shaper Roadmap you can qualify to access our international, high-value network of innovators, industry representatives and cultural leaders to further thrive.
You Want This Program For Your Organization or Event?
The Future Shaper Roadmap also suits for a 3-day onsite workshop at your organization or at your event. If this is what you are looking for, please send an email at hello@justdamnright.com and briefly let us know
your organization and contact info
when you like to do the workshop
how many people would attend the workshop
More About Nadine Bruder, The Creator Of The Future Shaper Roadmap.
Nadine Bruder is a German-born, international citizen; award-winning strategist; impact-led angel investor and the founder of JUST DAMN RIGHT, her impact-led venture building platform. She is also a member of the Federal German Artificial Intelligence Association.
Her career began in 2008 when her first strategy work turned Steve Jobs into a fan of her client's product. And when, in the same year, she turned MAN Trucks & Bus into the first impact-led company that publicly acted upon smart cities, energy-efficient transportation and electric vehicles as we start to adopt only today.
Throughout her career she has been working directly with executives on a variety of strategy and business development projects, has created innovation programs for internationally operating companies, led market entry strategies for foreign companies and has strategically led the design and development of mobile applications.
In 2015 she set up Germany's first innovative IT-bootcamp education company in order to address the worldwide talent shortage. Since then, she has started to immerse herself in the United Nations' Global Sustainable Development Goals (SDGs) and responsible investments, additionally expanding her international network with respective market players, investors and organizations in Europe, the USA and in Asia.
In 2018, she set up JUST DAMN RIGHT. And in 2020 she launched the independent, global She For Social Impact Awards which honor visionary women from different walks of life and countries, who create a sustainable future already today.
People say she's ahead of her time. She considers herself a catalytic and integrative force for responsible businesses and leadership, pushing boundaries between professions, industries and continents.
Frequently Asked Questions
Save Your Seat Now!
Only 40 Seats Available. Next Online Cohort Starts December 1st.
€ 1.890 (+VAT)