Free Online Masterclass
#WealthLifeImpact Framework – How to Leverage What You Already Have to Create Wealth and Impact
In this 50 min FREE online live masterclass I'll introduce you to my effective #WealthLifeImpact Framework that I'm using among other tools in the #WealthLifeImpactLeap online program for professionals to help them create their wealth building strategy including investments that are aligned with their values.
On a personal note: If you're a woman and still hesitant – I'd love to see you in the masterclass because I absolutely feel you when it comes to equality.
Things You Will Learn in This Free Masterclass
One influential person you must know before crafting your wealth building strategy
How to leverage what you already have to build wealth and create positive impact
The 3 myths when it comes to wealth building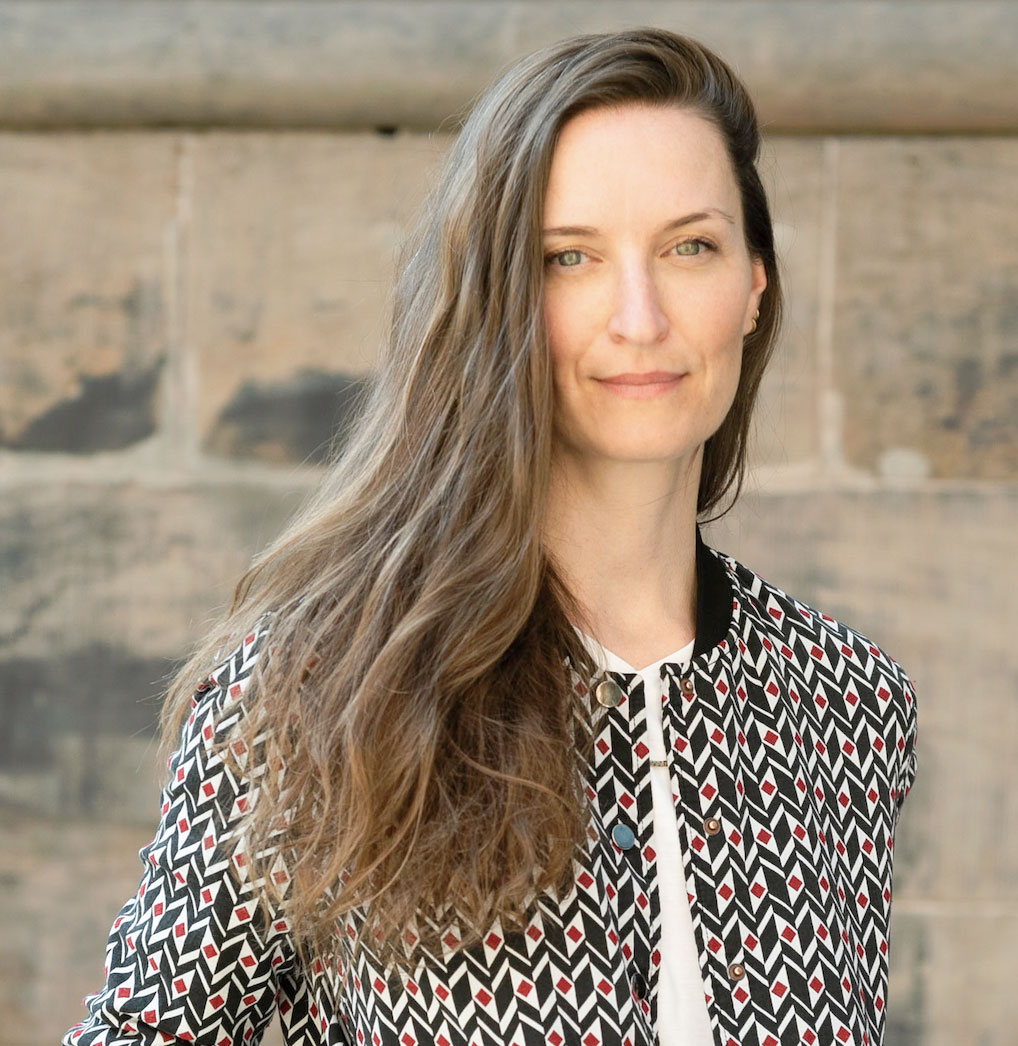 Hello! I'm Nadine Bruder, the creator of #WealthLifeImpactLeap and founder of JUST DAMN RIGHT; 12x award-winning strategist; innovator; German-born sustainability advocate and angel-investor.
After being dubbed "secret weapon to any business" and 14+ years of advising executive managers from the financial, technology, investment and lifestyle industries across the world on how to harness innovation and sustainability and how to make millions more in revenue, it is my mission today to share my hard-won knowledge and help individuals to confidently build wealth for a life they seek and to be able to invest aligned with their values and in sustainable solutions.
Because I believe the more financially and entrepreneurial empowered people are, the more they can contribute to positive impact in society in ways they don't know yet is possible.
Looking forward to seeing you in my FREE masterclass!