We embed companies into sustainability and innovation, and create opportunities for them to become business impact leaders.
The Business Case For Sustainability Is No Longer a Question.
$53 Trillion
Global ESG assets including GreenTech and Circular Economy estimated to exceed by 2025.
68 %
of global consumers expect companies to solve sustainability issues. 
70 %
of people would choose a job because of company sustainability. 40% of them are Digital Natives.
Expand Into Business Impact Faster With Us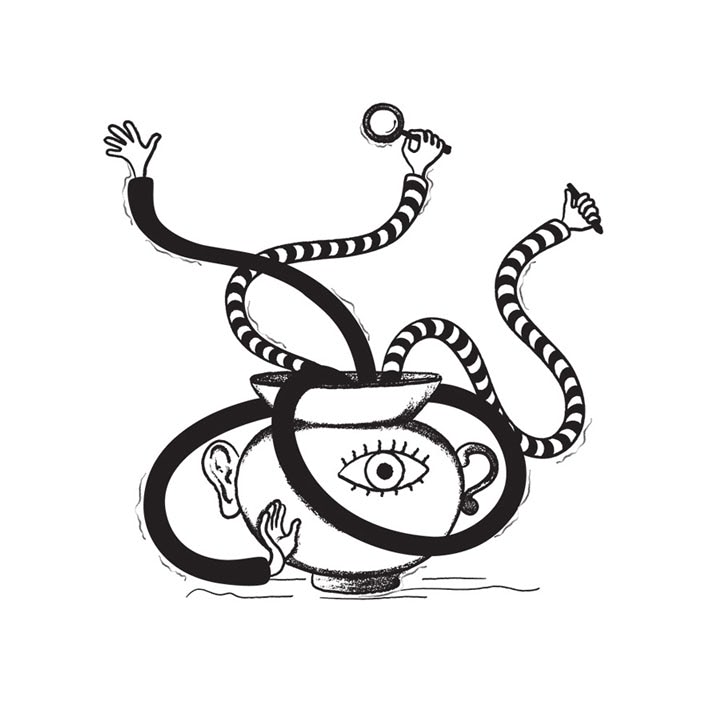 Improve or start your ESG management and create a Net Zero roadmap faster with our support. Report, promote and benchmark your efforts with best in class ESG software and solution providers.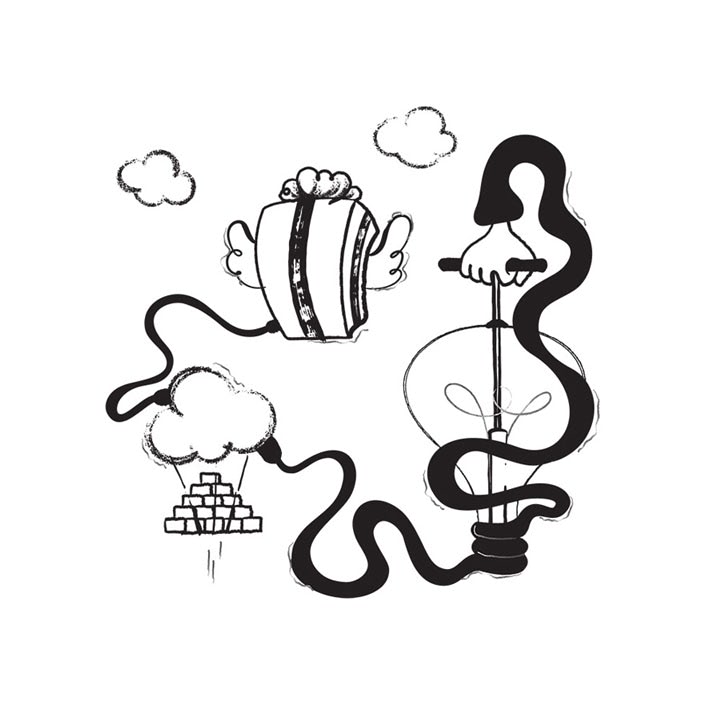 We co-create and execute your business impact strategy with you. From research and integrated development to strategic partnerships and coaching of your teams during implementation.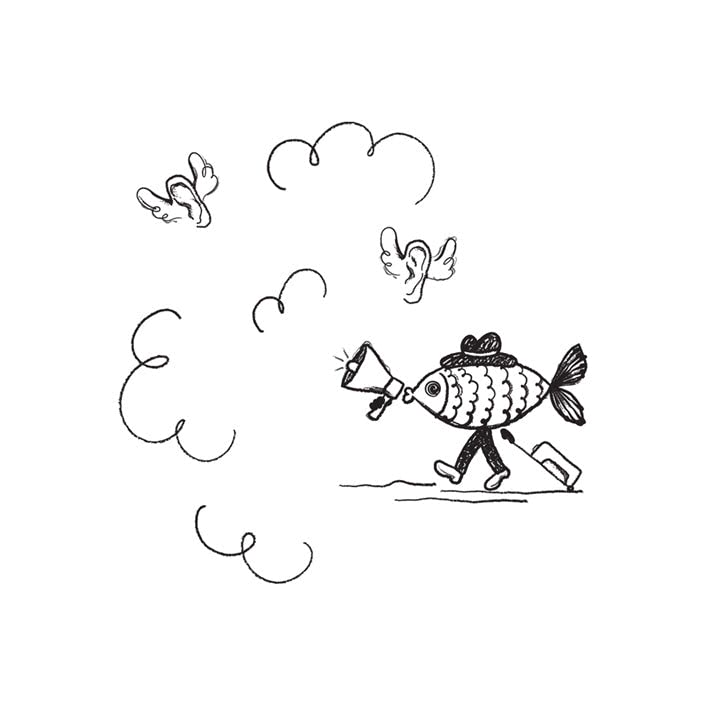 Embed your business impact strategy and activities in cultural conversations and delightful experiences. We leverage our international network, produce quality content and facilitate PR.
We work with bold decision makers, senior executives and founders of established companies who want to work directly with sustainability practitioners and innovators.
Our clients value co-creation and are committed to raise the level of business impact for others to follow their inspiring lead. Their goal is to weave ESG/ SDG into their strategy as well as to harness sustainability solutions with valuable return on invest. In addition, they seek an engaged workforce and to improve brand equity through a sophisticated business impact strategy.
We are recognized domain experts, senior practitioners and entrepreneurs based in Europe and operating internationally. As we all seek meaningful contribution through our work, we came together under JUST DAMN RIGHT to collectively and more effectively help forward-thinking leaders create and implement solutions for a sustainable future.
Our team includes industry award winners, sustainability and technology innovators, WEF young global leaders, impact investors, design thinking pioneers, recognized creatives and ESG/ SDG analysts. Whenever required in our co-creation with organizations, we tap into our international network and create valuable partnerships for them.
Brand Equity Right From the Start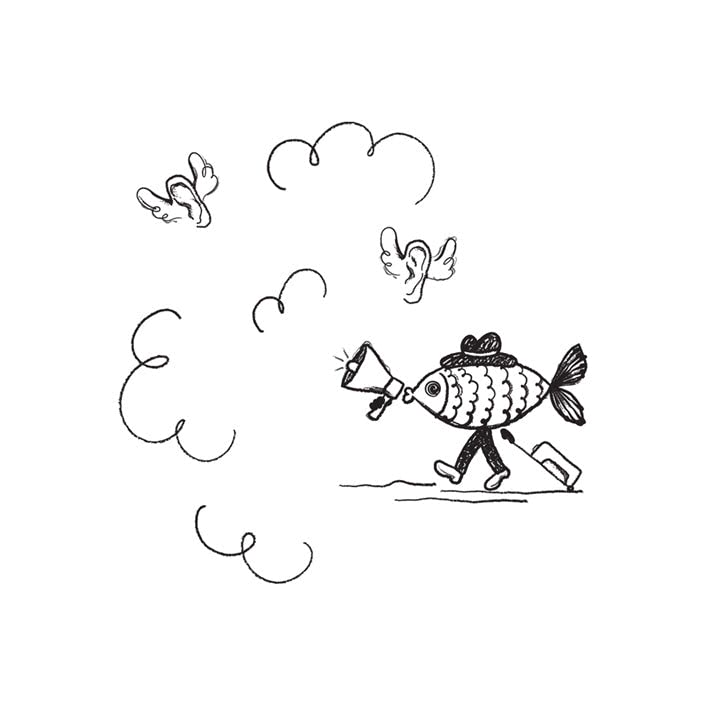 What differentiates us from others is our emphasize on your brand building and brand equity. We embed your ESG management activities and business impact strategy into delightful brand experiences – internally and externally – and expand your audience with JUST DAMN RIGHT's network.
Carefully vetted creatives, performance analysts and cross-channel marketing experts that we partner with work alongside your teams to produce and promote engaging communications or branded content.
If applicable, we also engage with impact leaders and influencers of different professional and interest groups in our JUST DAMN RIGHT network. In that way your brand would be introduced into new audiences that you wouldn't reach without.
How much time and resources would it require to start with your ESG management?
Our Impact Strategy Approach
Our goal for you is two-fold! One the one hand, we help you comply with ESG regulations faster. On the other hand, we help you integrate sustainability and innovation opportunities into your overall business and growth strategy. We are sure, you'll get authentic support from your workforce and stakeholders!
We apply our "3 Horizons Approach" and proven process which integrates purpose-driven leadership, strategy co-creation, creative problem-solving using design thinking, change management, and stakeholder engagement. We also include ecosystem building, partnership development and workforce coaching.
A business impact strategy and its tangible components will always be tailor-made with us and aligned with your business model and ambition to scale impact.
While working with JUST DAMN RIGHT, clients additionally harness our experience in sustainable investing, scaling innovation programs, service design, change management, and in brand strategy and communications.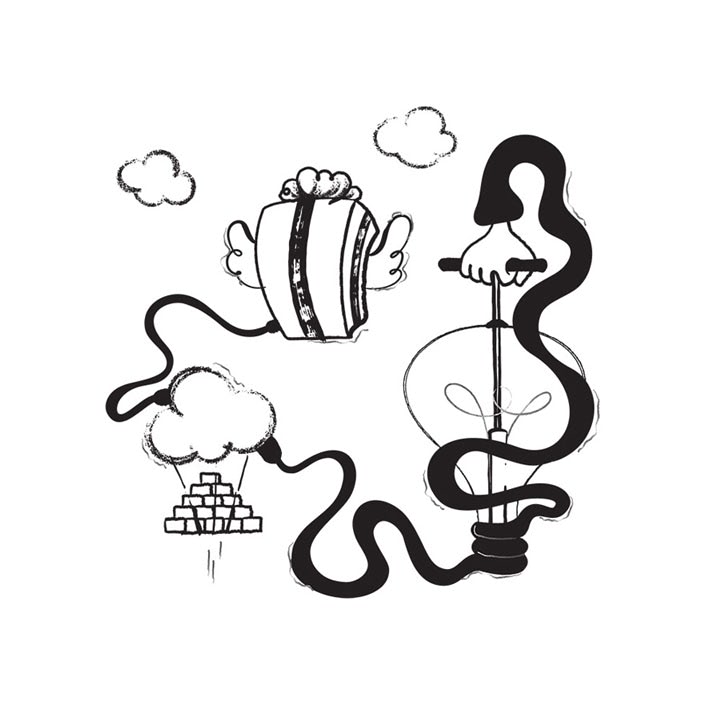 Outline of Strategy Work Streams
ESG & Net Zero Management
If you're just starting out on ESG management and Net Zero, we help you either set up management and reporting, or help improve existing solutions that you have applied for your organization. Having a solid ESG and Net Zero management system in place creates the foundation for further developing and executing an integrated business impact strategy.
Business Impact Strategy Development
Depending on your industry and business model we develop a new or elevate your existing ESG and business impact strategy. We therefore run our so called impact audit to be able to determine your impact opportunity range.
Based on the results, we co-create strategic scenarios together with you and evaluate them in a structured way. The goal of this work stream is to commit to one shared vision and strategy for your company's sustainability impact.
Refined Conception and Partnerships
Next follows a refinement of the co-created business impact strategy, meaning detailed conceptions. We additionally flesh out ESG integration, the ecosystem, experience concepts as well as needed resources and guidance for implementation. Your internal cross-functional team will be involved throughout. And if applicable, we tap into our JUST DAMN RIGHT network and facilitate partnerships.
Engaging and coaching your internal teams is key to your success throughout the process. We therefore include your workforce on operational level and guide teams for strategy implementation.
Start Your Impact Leadership Today!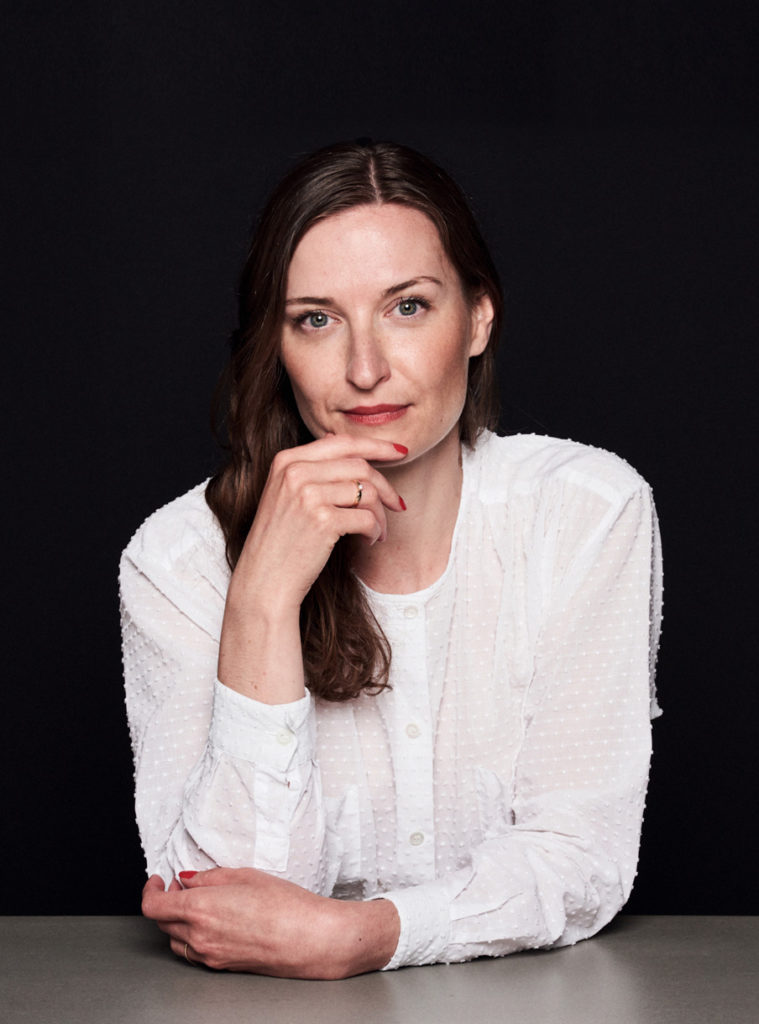 Hello, I'm Nadine Bruder, the founder of JUST DAMN RIGHT, and I look forward to hearing about your sustainability and impact goals!
1.
Let us know about you and your goals here.
2.
We will then have a free 30-60 minutes call or meeting to discuss how we can best meet your goals, resulting in a proposal for you to review.
3.
After we have signed the contract, our collaboration starts with a kick-off meeting in which we define e.g. our operational setup, expectations for success and the team.
Schedule a Call to Discuss Your Goals
Helpful Before You Start With Strategy
Experience Nadine Bruder, award-winning strategist and founder of JUST DAMN RIGHT, up close in this keynote and learn how to become a future-proof and sought-after brand by putting people and purpose before profit.
Get introduced to our "3 Horizons Approach" and learn in this keynote where to start, what it takes, and how to execute your ESG strategy the best possible way without feeling overwhelmed.