Our culture strategy team embeds companies into sustainability and innovation, and creates opportunities for them to become impact leaders.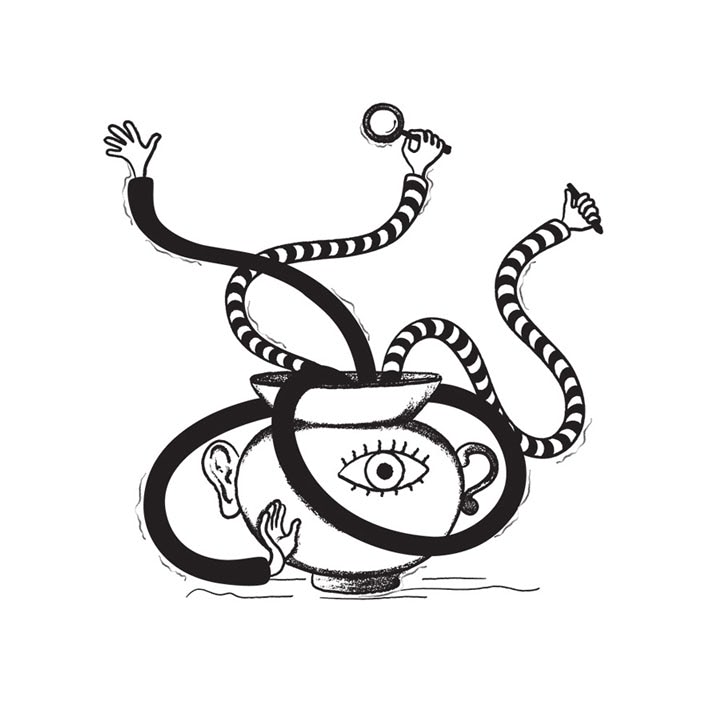 Engaged teams is key to your success. We're experienced change agents trusted by international leading organizations. We help guide your teams from start to strategy and implementation.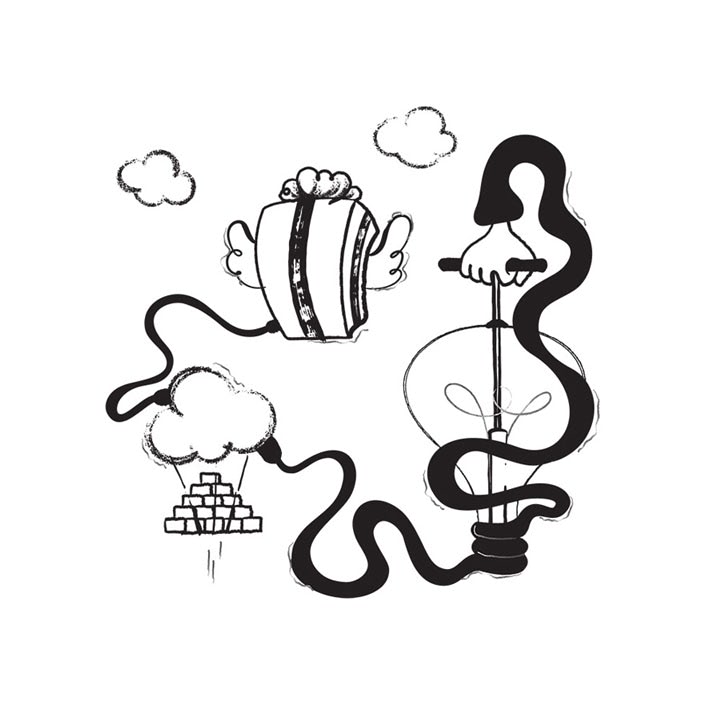 As you transform your business, you will need to secure new networks of talent, providers and collaborators. As hands-on, unbiased practitioners we help you evaluate and create new needed partnerships.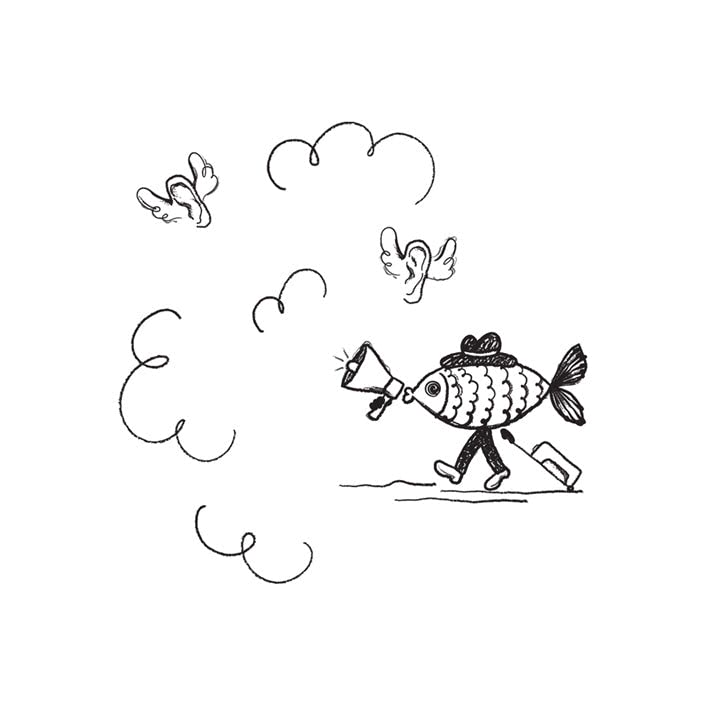 Embed your business impact strategy and activities in cultural conversations and delightful experiences. We leverage our international network, produce quality content and facilitate PR.
The Need For Regenerative And Inclusive Economies
70 %
of people would choose a job because of company sustainability. 40% of them are Digital Natives.
68 %
of global consumers expect companies to solve sustainability issues and climate disasters. 
Universal Principle
Like nature with all its parts – for a prosperous society on the long haul, resources including money need to be well balanced and circulate.
We work with bold decision makers and senior executives who want to work directly with the practitioners and innovators who're actually training the big consulting firms's managers.
Our clients value co-creation and are committed to raise the level of business impact for others to follow their inspiring lead. Their goal is to weave ESG/ SDG into their strategy as well as to harness sustainability solutions with valuable return on invest. In addition, they seek an engaged workforce and to improve brand equity through a sophisticated business impact strategy.
We are recognized domain experts, senior practitioners and entrepreneurs based in Europe and operating internationally. As we all seek meaningful contribution through our work, we came together under JUST DAMN RIGHT to collectively and more effectively help forward-thinking leaders create and implement solutions for a sustainable future.
Our team includes industry award winners, sustainability and technology innovators, WEF young global leaders, impact investors, design thinking pioneers, sought-after creatives and ESG/ SDG analysts. Whenever required in our work with organizations, we tap into our international network and create valuable partnerships for them.
Brand Equity Right From the Start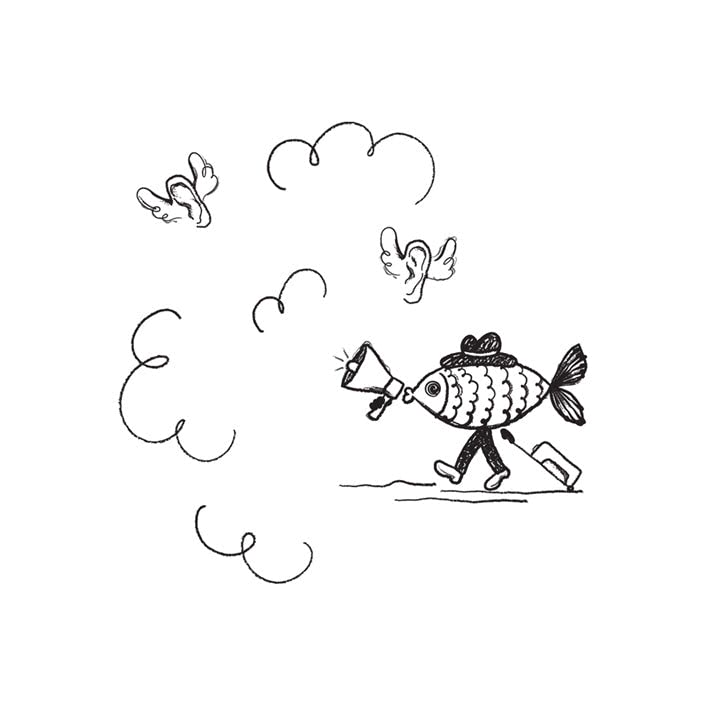 What differentiates us from others is our emphasize on stakeholder engagement and your brand equity. Our creatives translate your sustainability activities into delightful brand experiences – internally and externally.
If applicable, we also engage with impact leaders and influencers of different professional and interest groups in our JUST DAMN RIGHT network. In that way your brand would be introduced into new audiences that you wouldn't reach without.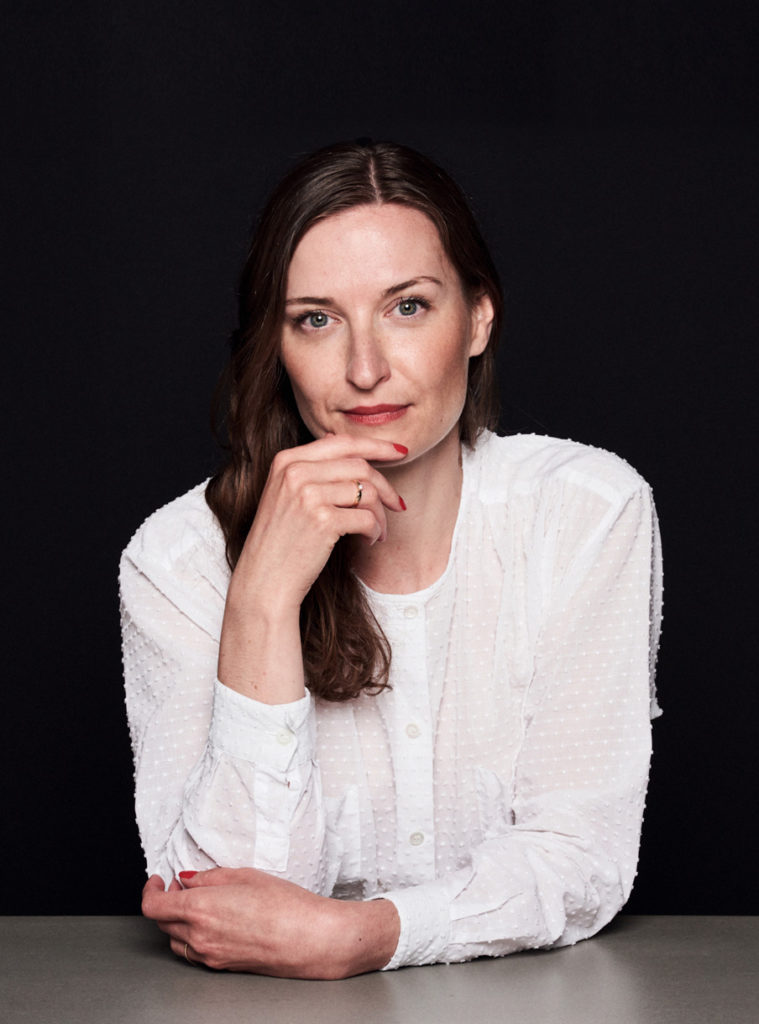 Hello, I'm Nadine Bruder, founder of JUST DAMN RIGHT. This is how we can kick-off our collaboration.
1.
Let us know about you and your goals here.
2.
We will then have a free 30 minutes call to see if we match, which ideally results in a proposal for you to review.
3.
After we have signed the contract, our collaboration starts with a kick-off meeting in which we define operational setups, milestones, expectations for success and the team.
Schedule a Call to Discuss Your Goals