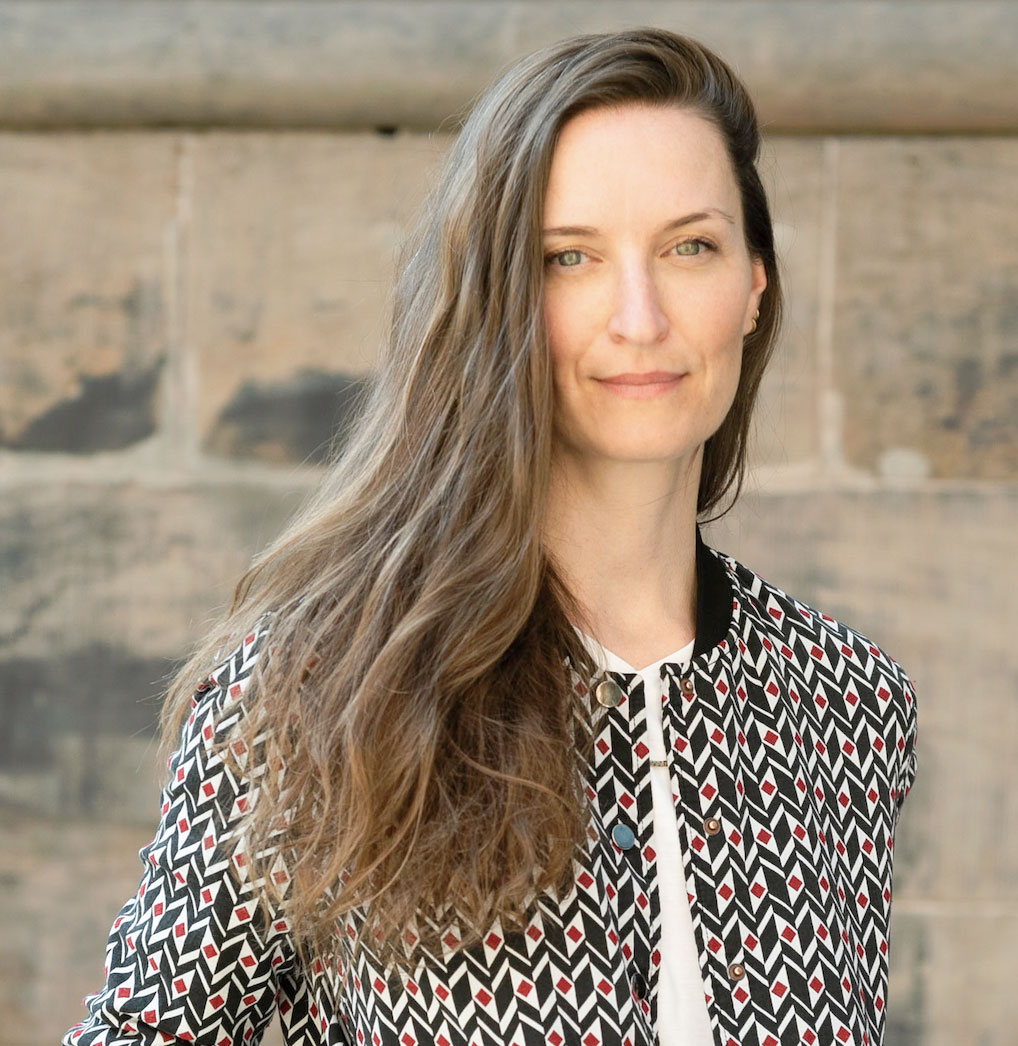 "It's not a question anymore about whether and when to adapt to sustainable market developments. Instead, it's a question about what can you do already today to harness new, sustainability-focused opportunities and how to lead into the future. I personally believe that sustainability is becoming the new defining criteria by which the success of any brand, organization and leader will be measured."
– Nadine Bruder
Founder, JUST DAMN RIGHT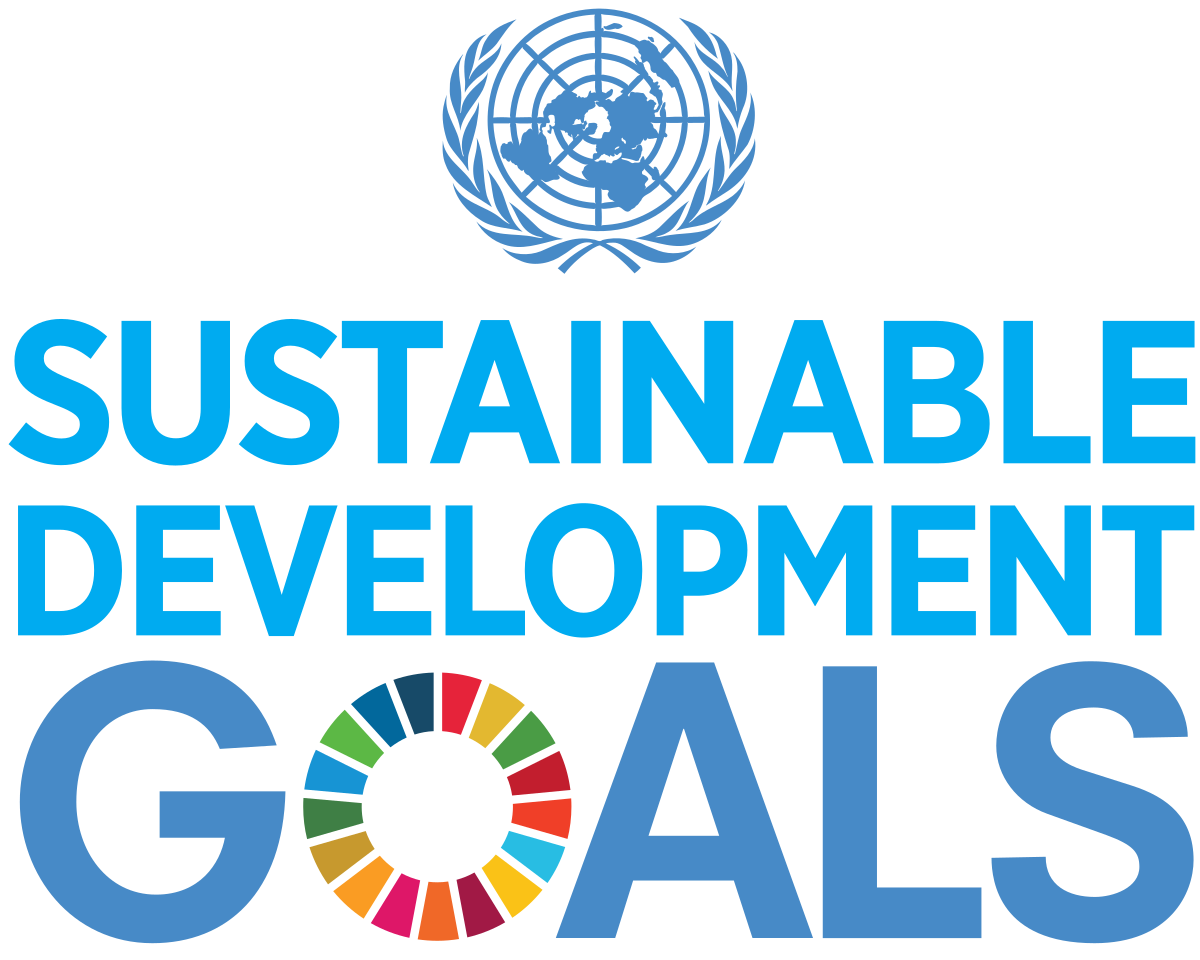 JUST DAMN RIGHT is a platform focused on sustainability-led investing, culture and future-leading education. It's founded by award-winning strategist Nadine Bruder and backed by an international network of experienced entrepreneurs, sustainability experts, investors, scientists, advocates, creatives and analysts. Some have founded own companies, some are working at top tier law firms, innovative companies and startups, philanthropic foundations or at investment firms.
JUST DAMN RIGHT is rooted in the digital economy and in the traditional manufacturing industries, hence being able to apply the business mindsets and best sustainability-led solutions of both. The result: A future-leading strategic operating system for innovations that put people and planet first. Our approach is hands-on, we've seen what works, saving expensive mis-steps. We ask tough and eye-opening questions and answer yours with 100% honesty. It's how we lovingly get you from good to future-leading.
INVESTING
We invest into a new generation of responsible solutions and businesses.
CULTURE
We provide leaders and investors with advise on impact strategy as well as with sustainability-focused opportunities in developed and emerging markets.
EDUCATION
We create formats and experiences that help to collectively shape a sustainable future.
Start with FREE business and innovation tools curated by our award-winning founder Nadine Bruder
You Seek Our Perspective?
For talks, keynotes and panel curations please send your request using hello@justdamnright.com
All activities are subject to a fee.
Sign up to our list and receive for FREE the ebook "Value & Growth Toolbox 2020+"
It's a 48-page curation of must-have tools for creativity, insights and strategic planning by Nadine Bruder.
Learn how to maximize sustainable value; get buy-ins in seconds; and execute better decisions faster. She also included the tools that she used to turn Steve Jobs into a fan of her first client ever; some of her hard-earned learnings; a checklist you can use right away; and links to her favorite books for context.