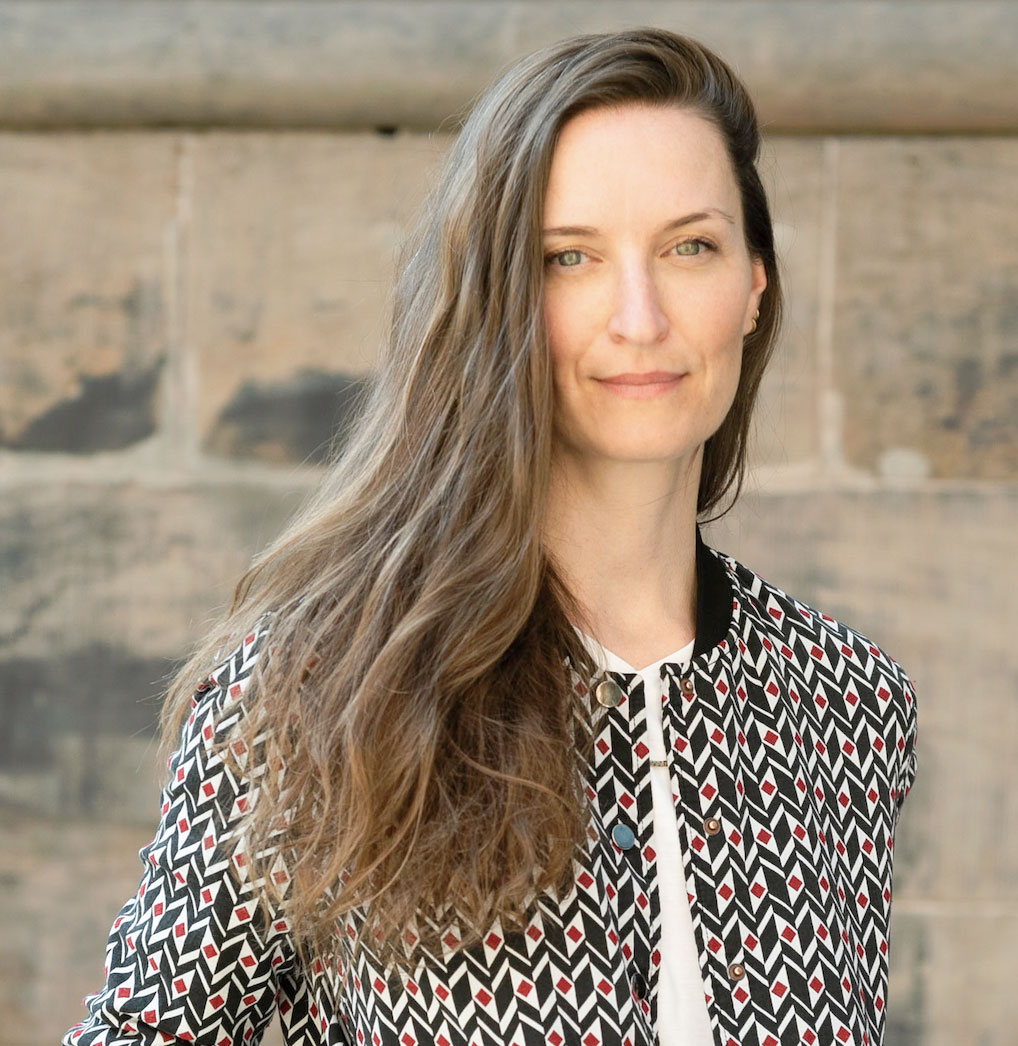 "It's not a question anymore about whether and when to adapt to sustainable market developments. Instead, it's a question about what can you do already today to harness new, sustainability-focused opportunities and how to lead into the future. I personally believe that sustainability is becoming the new defining criteria by which the success of any brand, organization and leader will be measured."
– Nadine Bruder
Founder, JUST DAMN RIGHT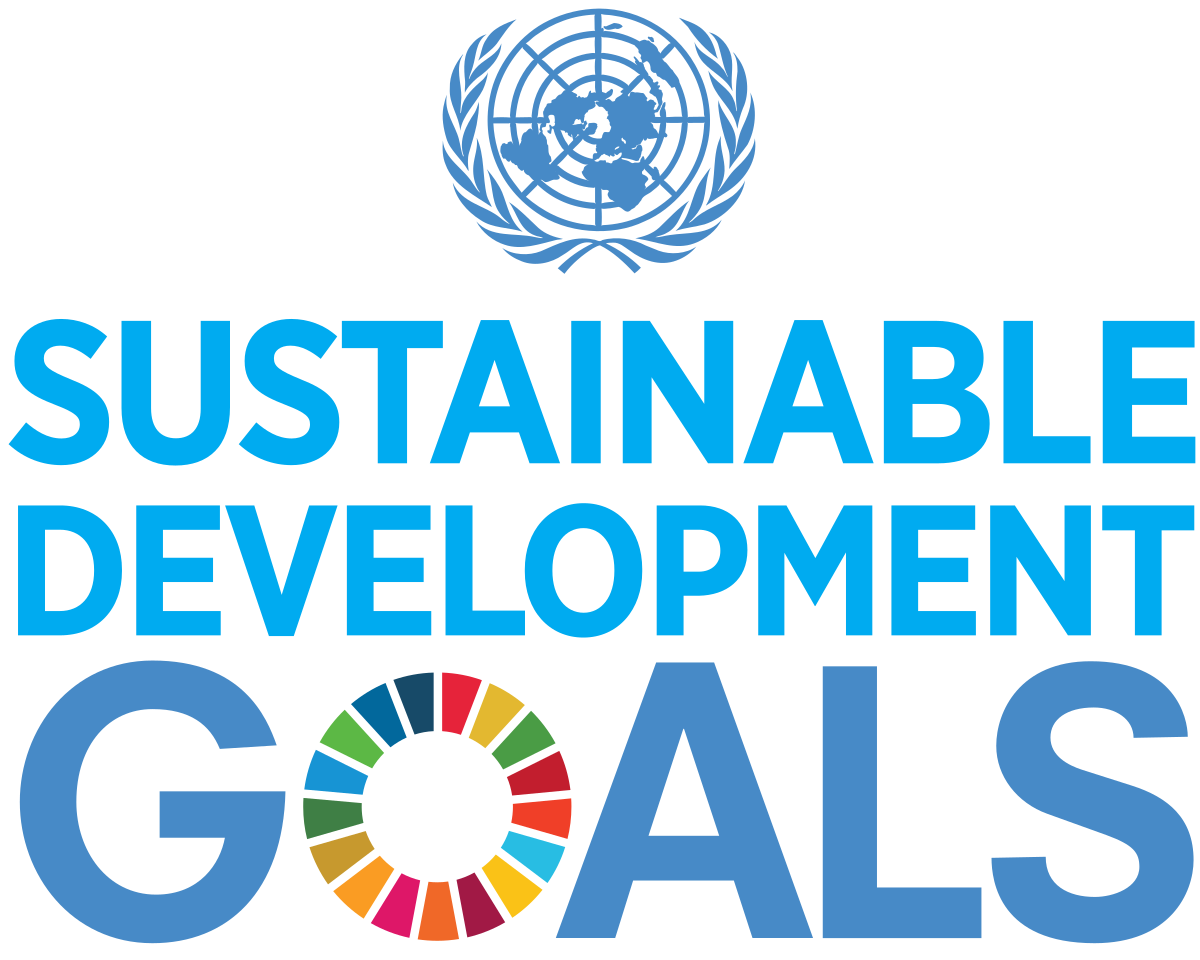 JUST DAMN RIGHT is a hybrid platform at the intersection of sustainability-led investing, culture and education. It's founded by award-winning strategist Nadine Bruder and is backed by an international network of experienced entrepreneurs, sustainability experts, investors, scientists, advocates, creatives and analysts.
Some founded own companies, some are working at top tier law firms, innovative companies and startups, philanthropic foundations or at investment firms. Rooted in the digital economy and in the traditional manufacturing industries, applying the business mindsets and best solutions of both is wired within us.
CULTURE
We create responsible solutions ourselves, and we also support a new generation of purpose-led leaders.
INVESTING
We share our insights into sustainability-led opportunities in developed and emerging markets with people who seek to invest in responsible solutions.
EDUCATION
We create content and experiences that inspire to shape a sustainable future together.
JUST DAMN RIGHT's consulting arm helps companies embed into sustainability and innovation, and creates opportunities for them to expand into new strategic arenas of business impact.
Keynotes and speaker/ moderator engagements by Nadine Bruder are subject to a fee.