Committed to Creating a Desirable Future.
Let's Join Forces For Positive Impact.
JUST DAMN RIGHT embodies an attitude and is a hybrid platform focused on sustainability-led investing, culture and future-leading education. It is backed by an international network of exceptional entrepreneurs, innovators, investors, creatives, scientists and lawyers who shape the future.
Investing In Impact-Driven Founders
We Believe In That ONE Idea Of Yours!
ONE backs impact-driven founders seeking to turn their game-changing ideas into profitable businesses faster and more reliably.
With ONE we provide everything that companies at seed stage need to arrive at Series A with a compelling impact business case, foundations for its growth, access to a high quality network, strong legal support including a clean term sheet while incorporating practices to measure a start-up's sustainable impact and supporting its funding.
Let's Make, Build, Scale Something Beautiful Together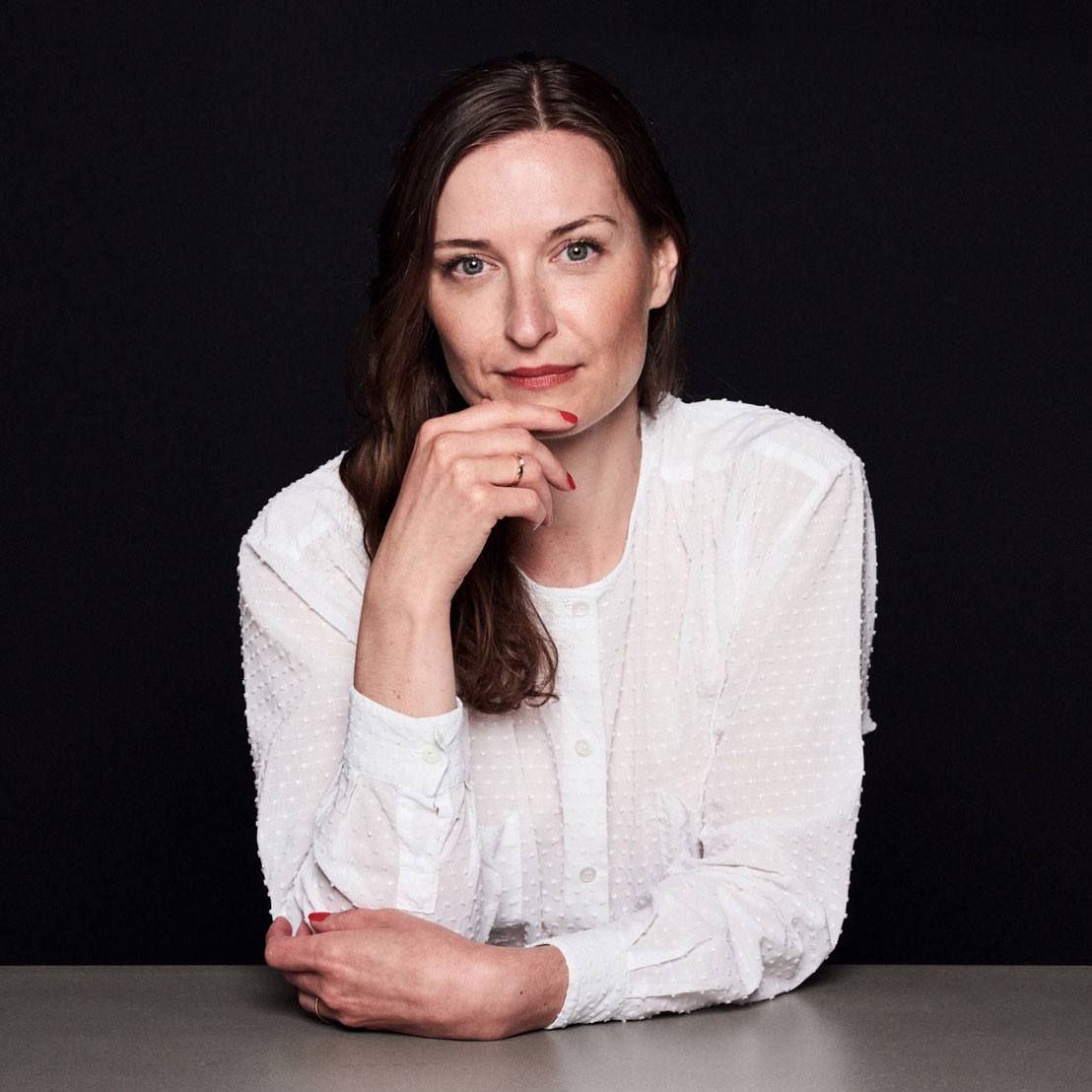 Hello! I'm Nadine Bruder, founder of JUST DAMN RIGHT. If you are a forward-thinking organization, leader or investor, let's discuss what we can make, build, scale together.
Independent She For Social Impact Awards
Launched in 2020, the independent and international She For Social Impact Awards celebrate and support visionary women from across the world and different industries, whose innovative solutions challenge the status quo and create a sustainable future in alignment with the United Nations Global Sustainable Development Goals (SDGs) already today.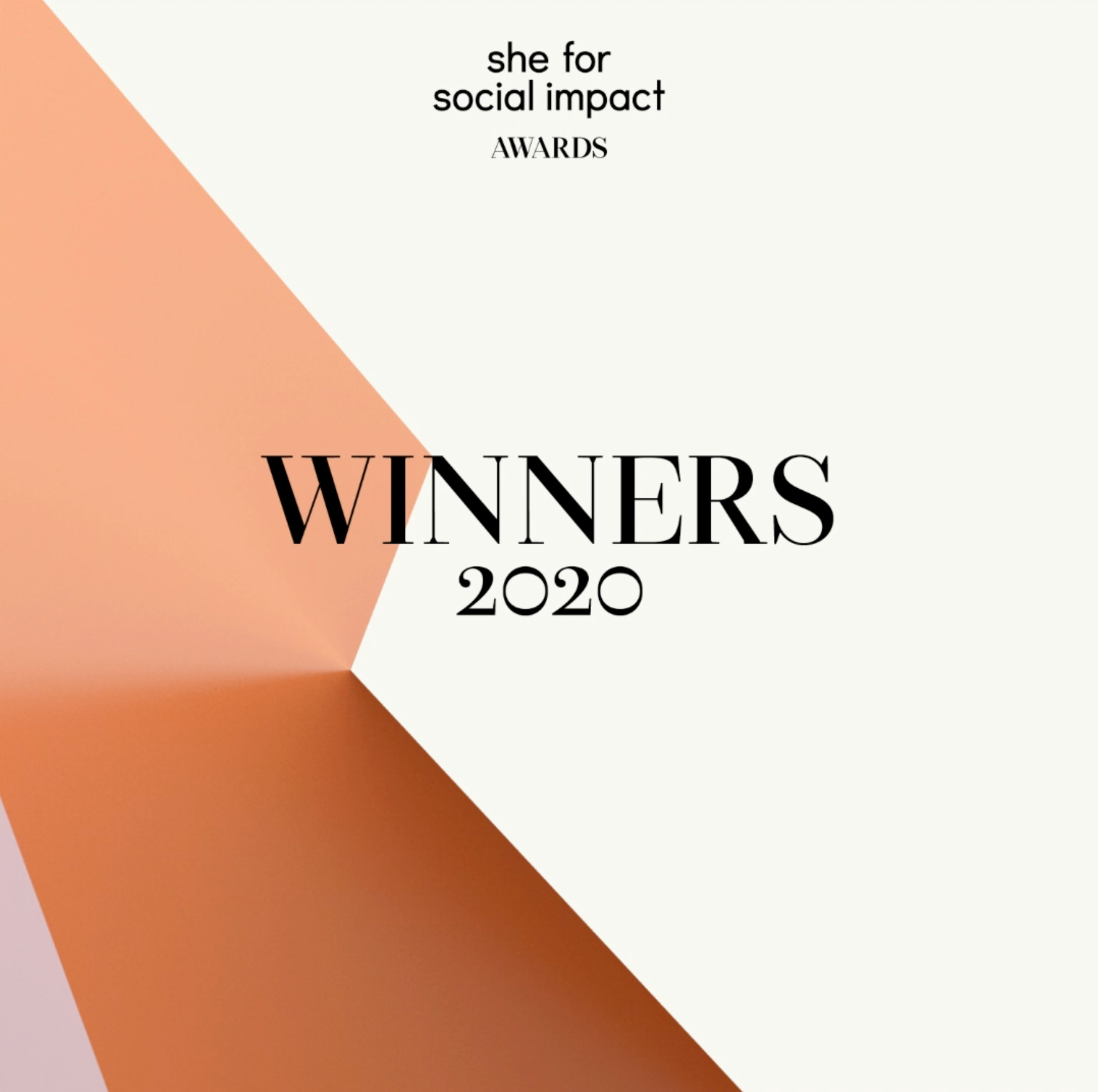 Maximize Sustainable Value. Get Buy-in In Seconds. Execute Better Decisions Faster.
If you are a designer, engineer, marketer, analyst or manager who seeks to create meaningful solutions and businesses with positive impact, then get the FREE ebook "Value & Growth Toolbox 2020+" – a 48-page curation of must-have tools for creativity, insights and strategic planning.
Nadine Bruder, founder of JUST DAMN RIGHT, included the tools that she used to turn Steve Jobs into a fan of her first client ever; some of her hard-earned learnings; a checklist you can use right away; and links to her favorite books for context.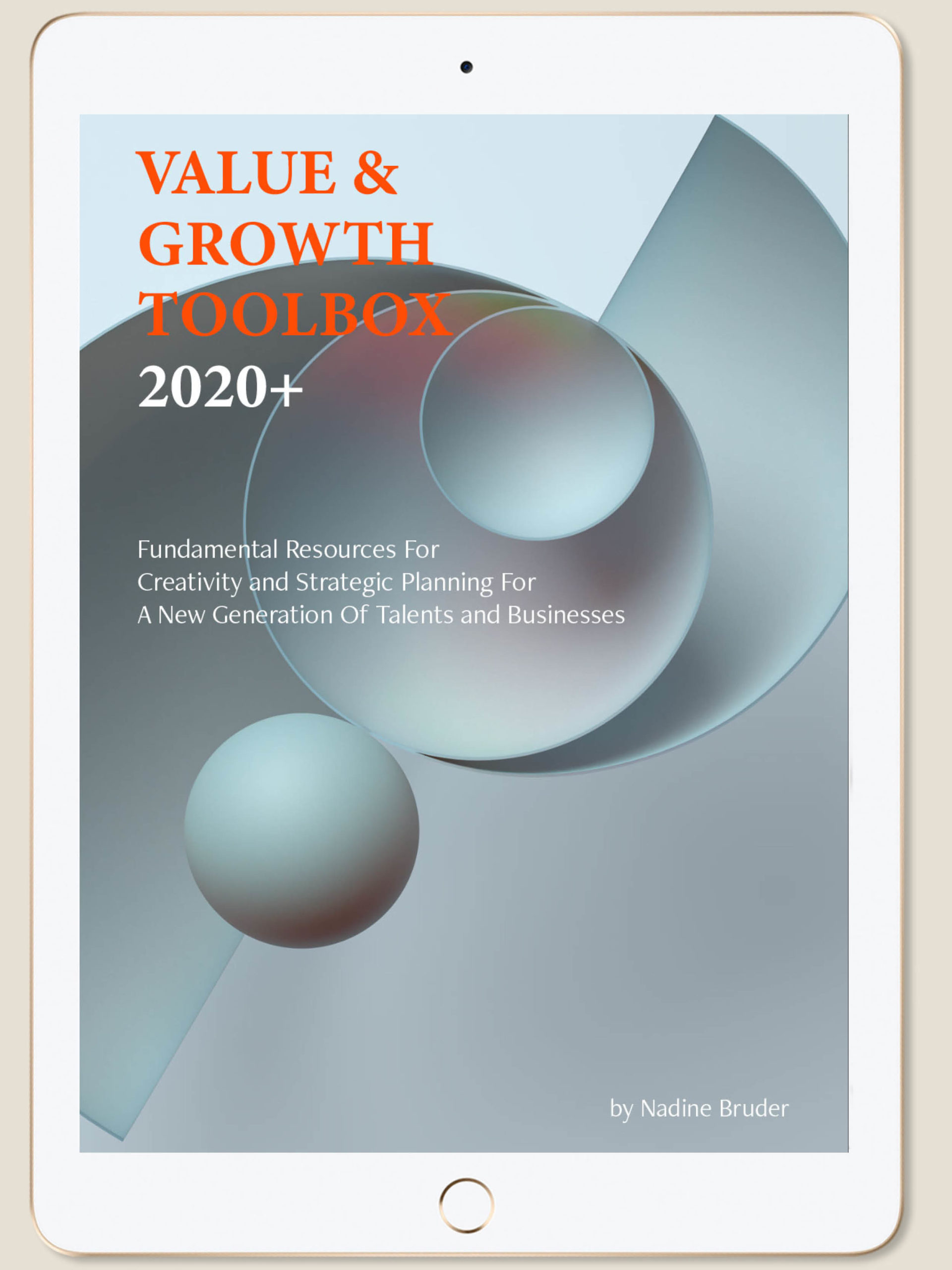 Please describe briefly who you are, and why you reach out to us using hello(@)justdamnright.com. We'll get back to you as soon as possible.
Interview and Speaker Requests
You seek our perspective? Please reach out to us using press(@)justdamnright.com.
Talks, panel curations and keynotes are subject to a fee. Thank you – we'll get back to you as soon as possible.