Success will follow those who act: Sustainability first in a digital world.
Leverage future-leading sustainability strategies and investments with us.
Want Your Brand To Be a Force For Sustainability?
We see a future that is greener and healthier and in which socio-economic sustainability determines success.
We work internationally with companies and organizations that want to level up the playing field for others to follow by putting sustainability at the heart of innovation and strategy.
We guide through the transition and help create:
New business value stemming from sustainability
New ecosystems of innovators to thrive with
Solutions to fund new sustainability-led activities
Program strategy and design
Strategic partnerships
Sustainability measurement (ESG/SDG)
Read More
Power of the Hybrid
JUST DAMN RIGHT is a platform for sustainability-led culture and an international strategy consultancy.
We are a team of experienced impact-led entrepreneurs, sustainability experts, investors, advocates, engineers and creatives. Some of us have founded own companies, some of us have been working at top tier law firms, creative agencies or investment companies.
Our approach is hands-on, we've seen what works and can replicate success, saving time and expensive mis-steps. You'll quickly realize we ask tough questions and answer yours with 100% honesty. It's how we lovingly get you from good to future-leading.
"What Matters"
Series of talks on Society, Economy, Sustainability, Meaning and Happiness with extraordinary people from across the world, hosted by JUST DAMN RIGHT's founder Nadine Bruder.
Subscribe to our network to be notified and to receive exclusive content and invitations.
Are You Ready For the Next Economic Revolution?
Join Our Future Shaper Roadmap Program
We have the vision that the more people understand the next economic revolution, the faster we can create the ripple effect that is so much needed to build a sustainable future for all of us.
The Future Shaper Roadmap program, designed by Nadine Bruder, empowers you with needed industry insights and a foundation to leverage your individual talent and an organization's resources to put sustainability at the heart of innovation and strategy.
Read More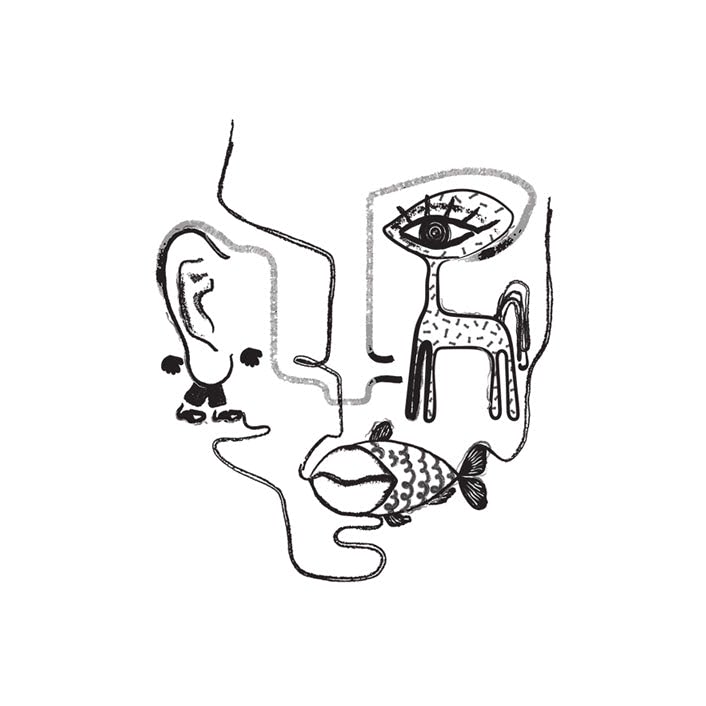 Let's Discuss Your Goals!
Contact us to schedule a FREE 30 minutes phone call or meeting in order to find out about your goals and to discuss how we can support you in achieving them.
Business and partnership inquires
hello@justdamnright.com
Press and speaker inquiries
press@justdamnright.com