JUST DAMN RIGHT embodies an attitude and is a hybrid platform at the intersection of sustainability-led investing, culture and education.
For Forward-Thinking Executives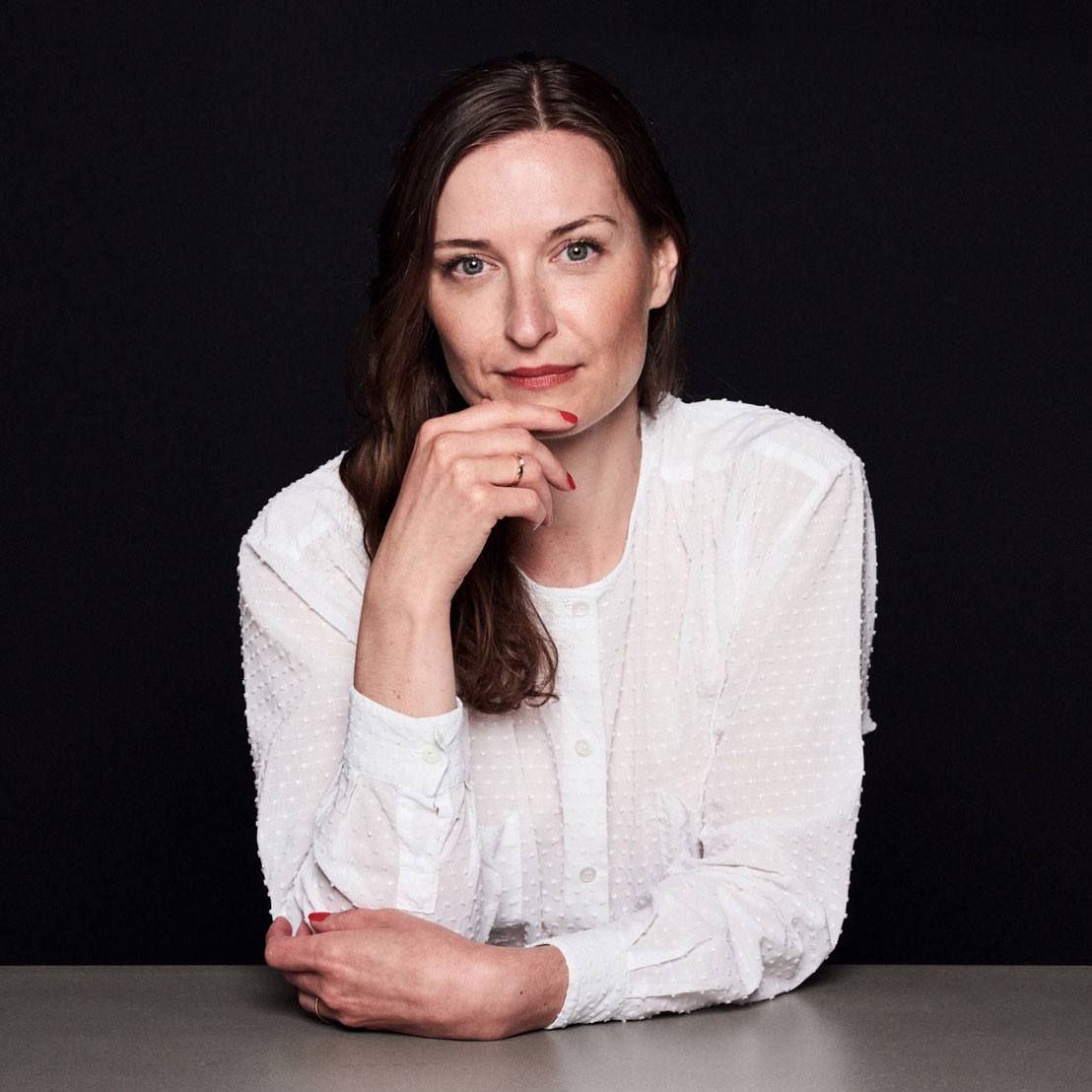 Let's Take Your Business to the Next Level!
Together with my JUST DAMN RIGHT team, we help companies embed into sustainability and innovation. And create opportunities for them to expand into new strategic arenas of business impact. I'll be your ally and make sure that you reach your goals faster with us.
Investing In Impact-Driven Start-Ups
We Believe In That ONE Idea Of Yours!
Through ONE we back impact-driven founders seeking to turn their game-changing ideas into profitable businesses faster and more reliably.
Join Our List and Start With This FREE Resource
Execute Better Decisions Faster.
If you are a designer, engineer, marketer, analyst or manager who seeks to create meaningful solutions and businesses with positive impact, then get the FREE ebook "Value & Growth Toolbox 2020+" – a 48-page curation of must-have tools for creativity, insights and strategic planning.
Nadine Bruder, founder of JUST DAMN RIGHT, included among others the tools that she used to turn Steve Jobs into a fan of her first client ever; some of her hard-earned learnings; a checklist you can use right away; and links to her favorite books for context.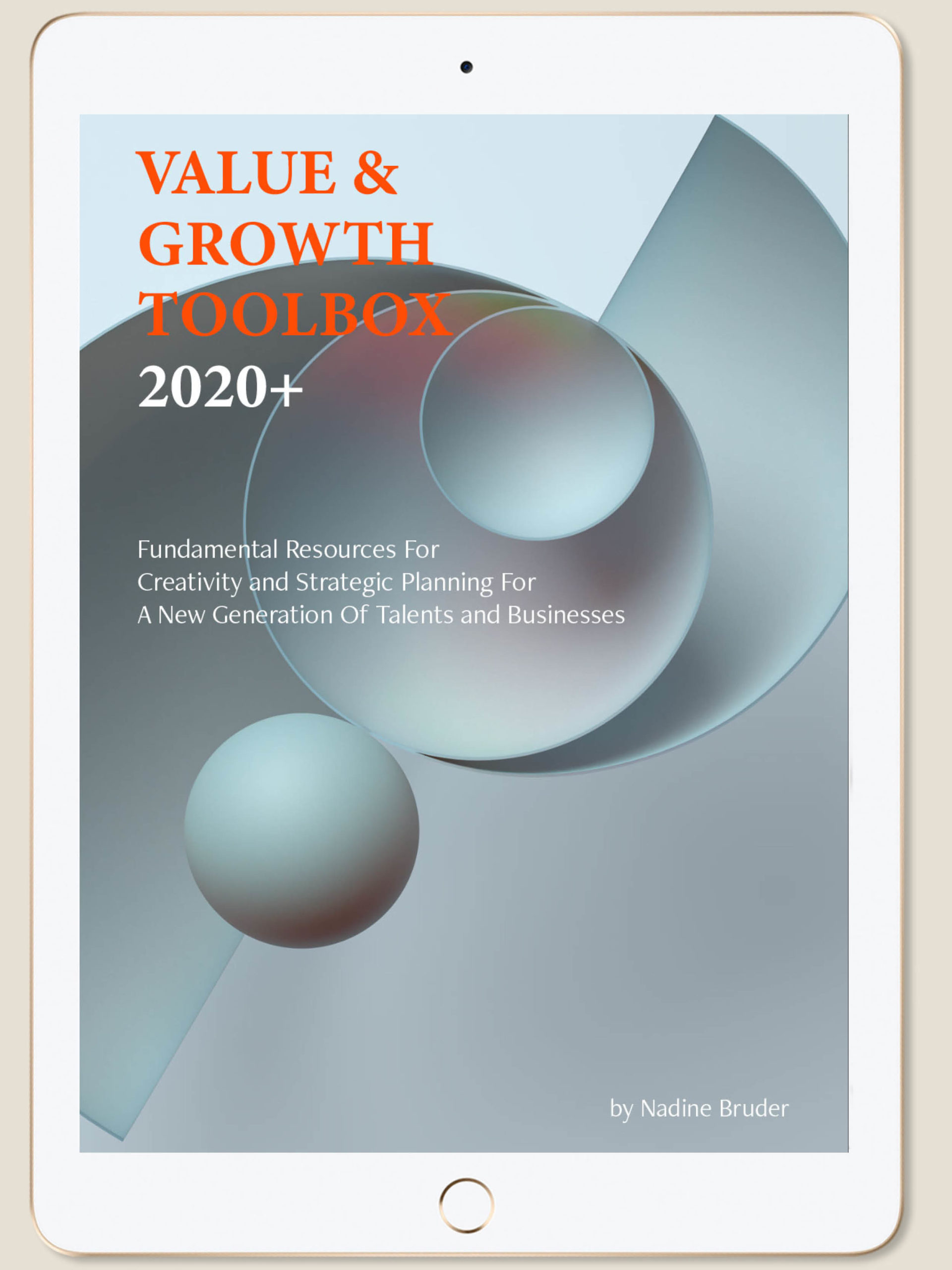 Please tell us more about you, your organization and your goals. We'll get back to you as soon as possible.
Keynotes and moderations of panel discussions by Nadine Bruder are subject to a fee.