Committed to Creating a Desirable Future, Full Stop.
JUST DAMN RIGHT embodies an attitude and is a hybrid platform focused on sustainability-led investing, culture and education. It is backed by an international network of exceptional entrepreneurs, innovators, investors, creatives, scientists and lawyers who shape the future.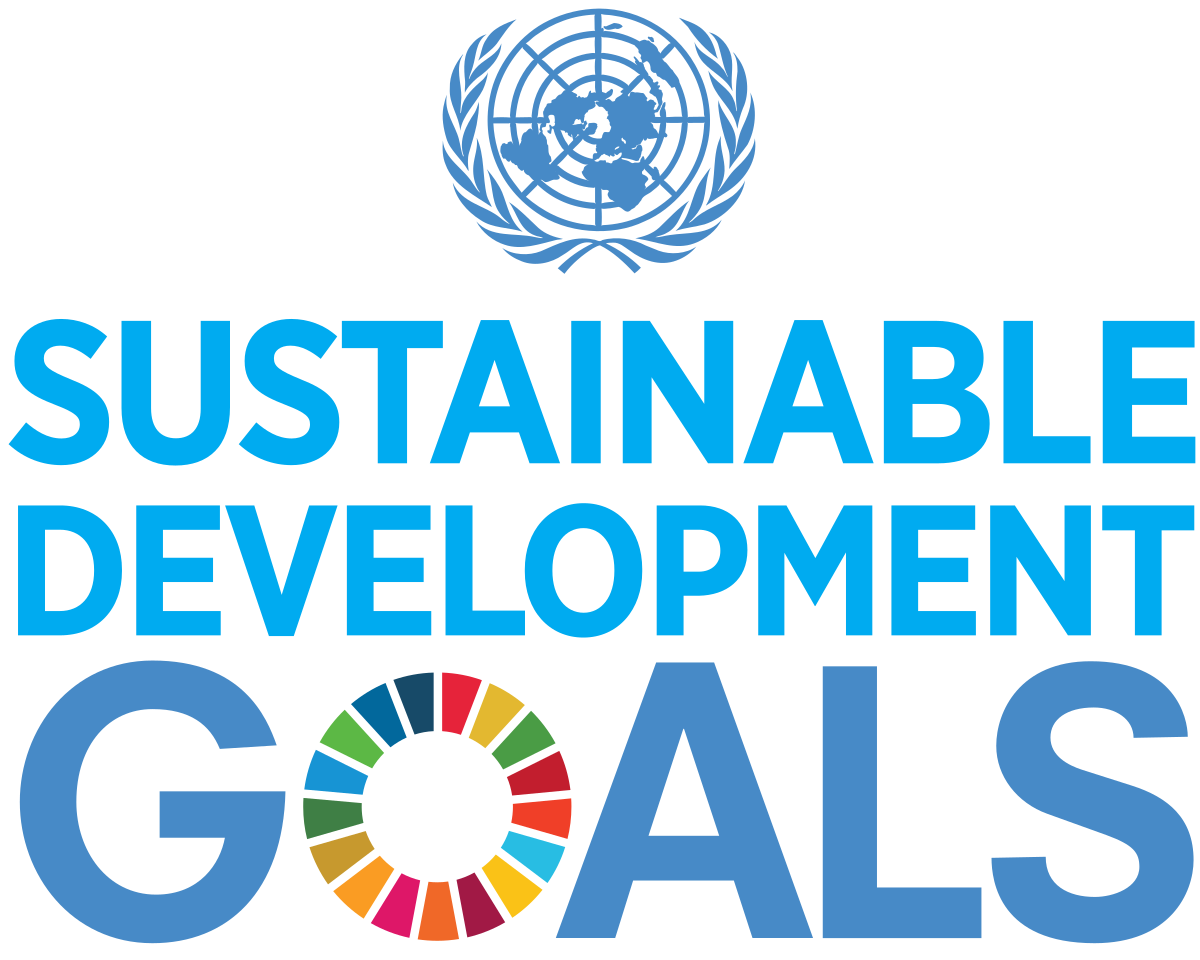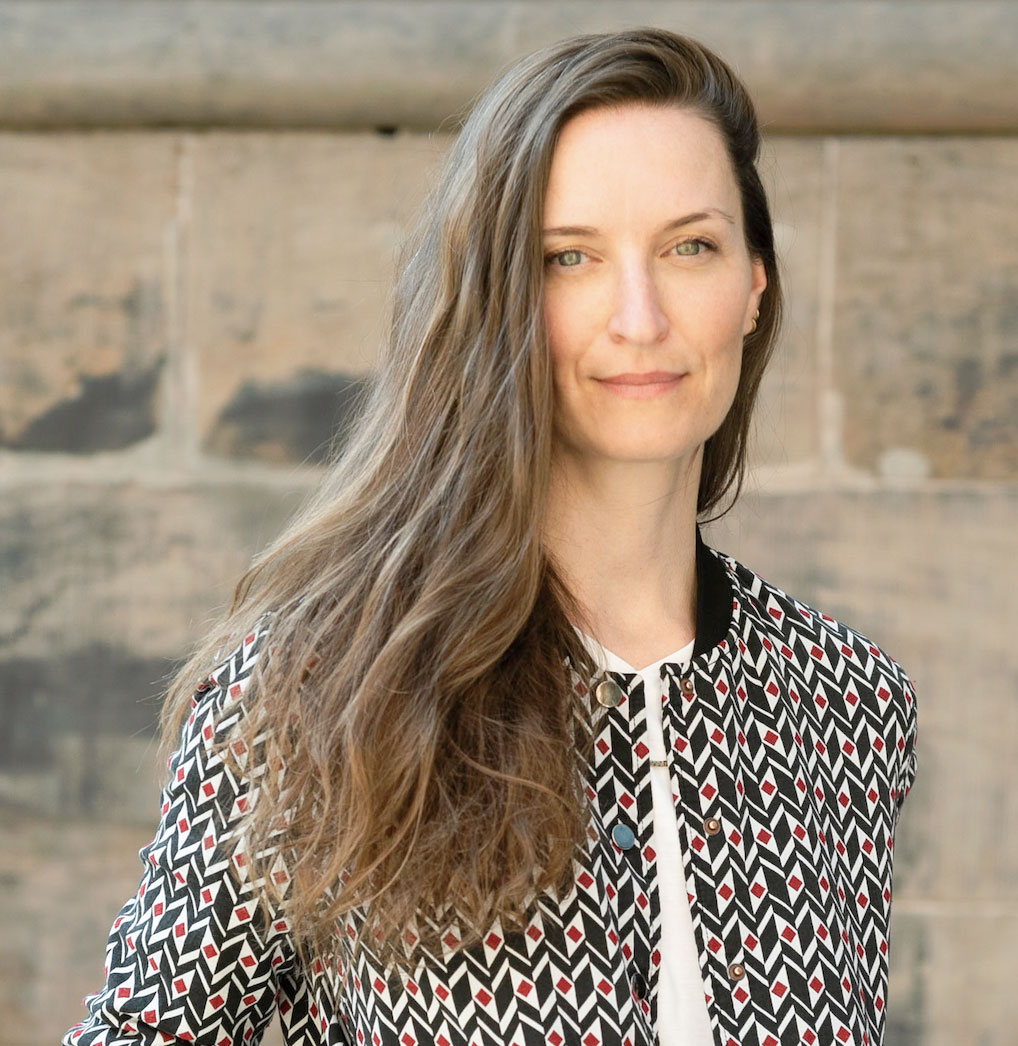 "It's not a question anymore about whether and when to adapt to those market developments. Instead, it's a question about what can you do already today to harness new, sustainability-led opportunities and how to lead into the future. I personally believe that sustainability is becoming the new defining criteria by which the success of any brand, organization and leader will be measured."
– Nadine Bruder
Founder, JUST DAMN RIGHT
Empowering Individuals to Thrive
#WealthLifeImpact Leap
For Professionals
Ready to be in the driver seat of your money and to let it work for you and for positive impact?
#WealthLifeImpact Leap is an 8-week premium online program and coaching that teaches professionals how to go from missed opportunities to value-based investing and wealth building like a pro – so they can enjoy financial wellness when retired and are empowered to invest in solutions with positive impact for societies.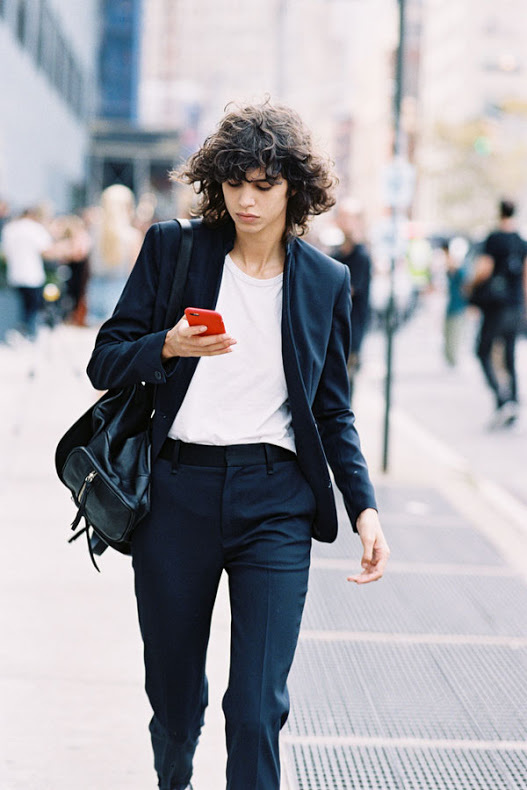 You Have More to Offer Than You're Aware of!
Get the "Claim Your Value Guide" – a 32-page guide to claiming your individual value with a feeling of confidence and negotiating what you deserve to help you harness your potentials for the live and career you seek. Get actionable advice, powerful tools, step-by-step worksheets and listen to audio recordings by Nadine Bruder, founder of JUST DAMN RIGHT.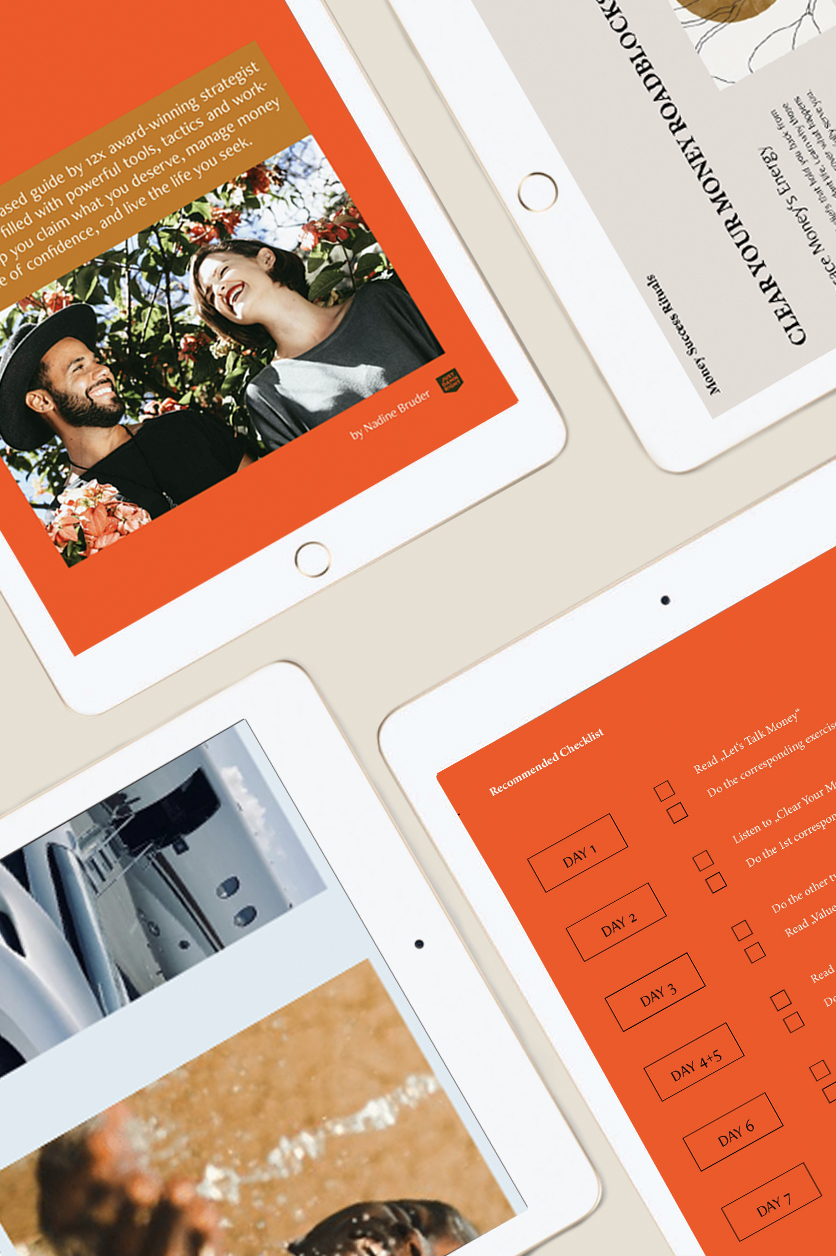 Independent She For Social Impact Awards
Launched in 2020, the independent and international She For Social Impact Awards celebrate and support visionary women from across the world and different industries, whose innovative solutions challenge the status quo and create a sustainable future in alignment with the United Nations Global Sustainable Development Goals (SDGs) already today.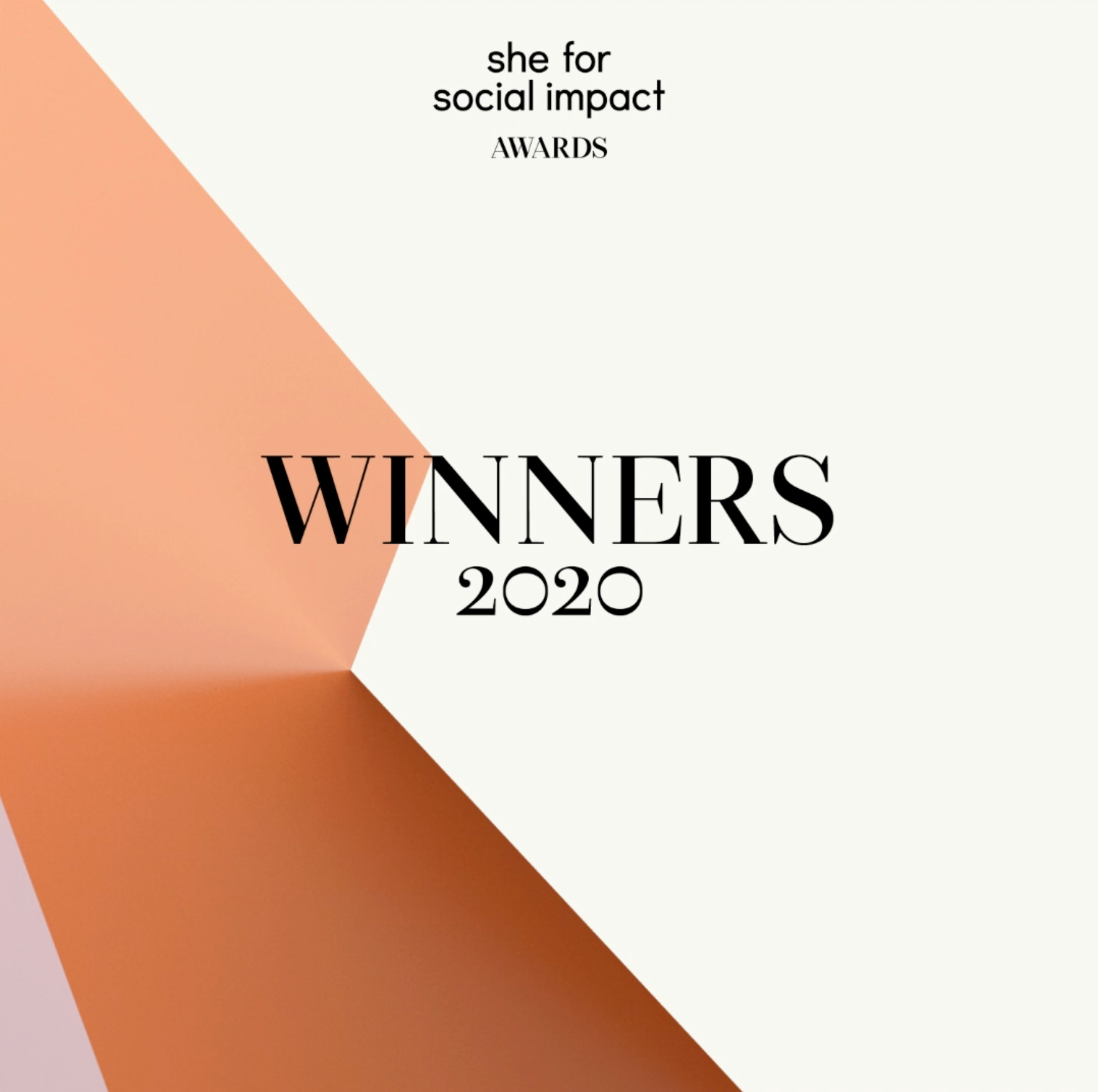 About JUST DAMN RIGHT
Power of the hybrid – JUST DAMN RIGHT is a platform focused on sustainability-led investments, culture and future-leading education. It's founded and managed by 12x award-winning strategist Nadine Bruder.
EMPOWERMENT – We provide people with insights, resources and access to thrive in life.
CULTURE – We create formats to collectively shape a sustainable future.
INVESTING – We invest into a new generation of responsible solutions and businesses.
JUST DAMN RIGHT is backed by an international network of experienced entrepreneurs, sustainability experts, investors, scientists, advocates, creatives and analysts. Some of us have founded own companies, some of us have been working at top tier law firms, innovative companies and startups, philanthropic foundations or at investment firms.
We are rooted in the digital economy and in the traditional manufacturing industries, hence we apply the business mindsets and best sustainability-led solutions of both.
The result: A future-leading strategic operating system for innovation beyond digital transformation.
Our approach is hands-on, we've seen what works, saving expensive mis-steps. We ask tough and eye-opening questions and answer yours with 100% honesty. It's how we lovingly get you from good to future-leading.
Let's Make, Build, Scale Together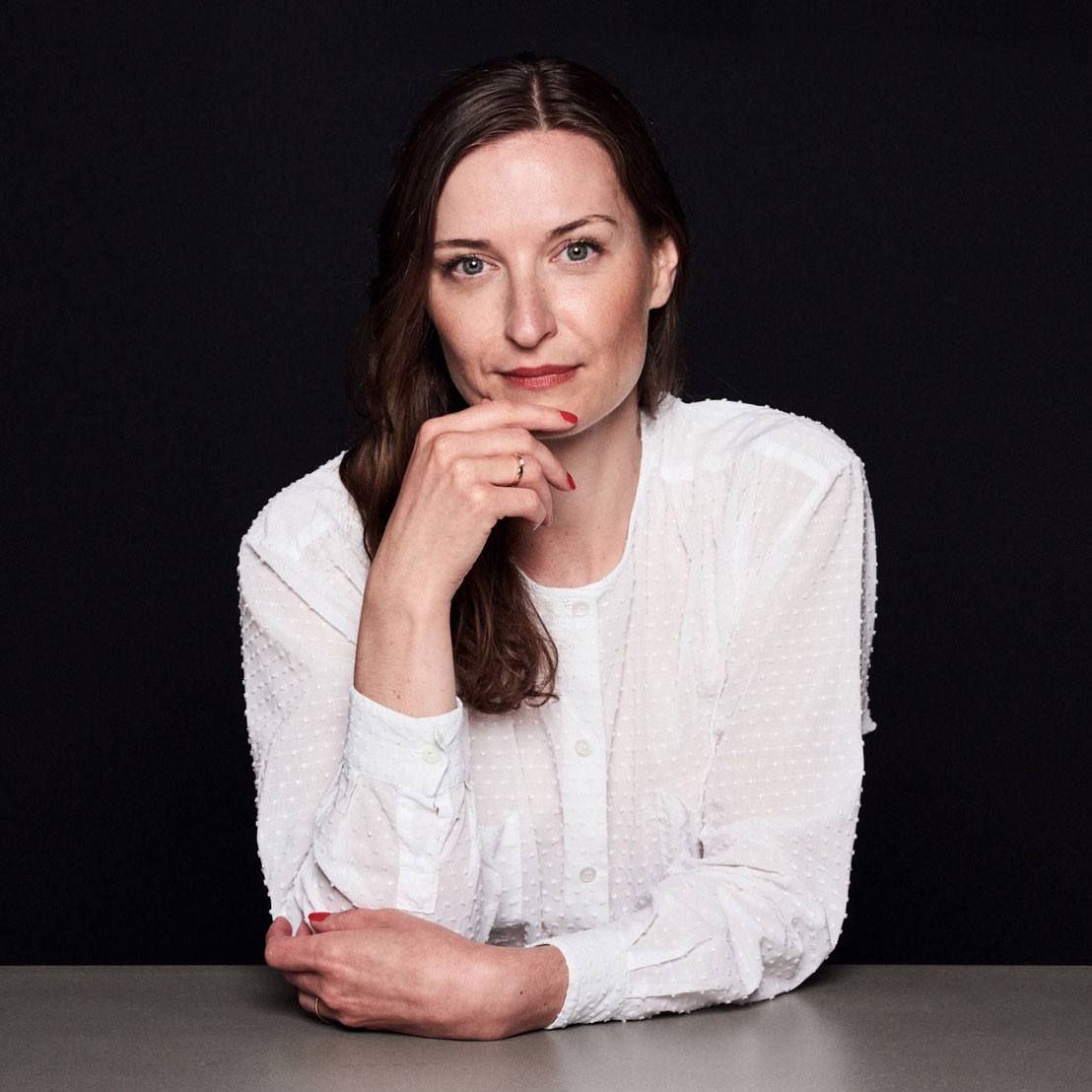 You Seek Our Support or Advisory?
Hello! I'm Nadine Bruder, founder of JUST DAMN RIGHT. If you are a forward-thinking organization, company or investor, let's discuss what we can make, build, scale together. We bring for example SDG/ESG expertise, investment opportunities, innovative solutions, partnerships in various industries, and experiential education.
Free Resource For Students & Innovators
Execute Better Decisions Faster. Get Buy-in In Seconds. Maximize Value Sustainably.
If you are a designer, engineer, marketer, analyst or manager who seeks to create meaningful solutions and businesses with positive impact, then get the FREE ebook "Value & Growth Toolbox 2020+" – a 48-page curation of must-have tools for creativity, insights and strategic planning.
Nadine Bruder included the tools that she used to turn Steve Jobs into a fan of her first client ever; some of her hard-earned insights; a checklist you can use right away; and links to her favorite books for context.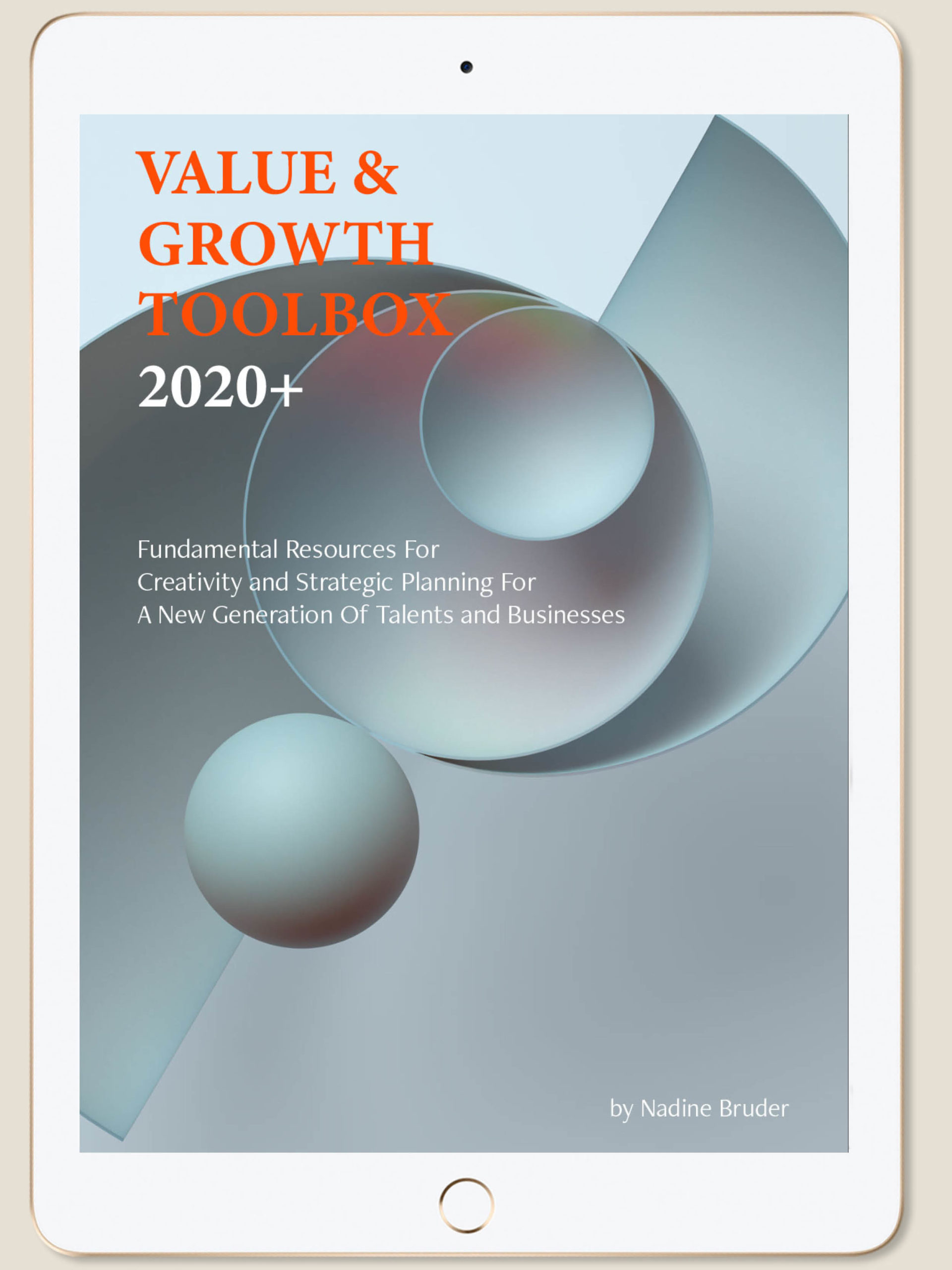 Please describe briefly who you are, and why you reach out to us using hello(@)justdamnright.com. We'll get back to you as soon as possible.
Please state for which media outlet you are working for, and why you reach out to us using press(@)justdamnright.com. We'll get back to you as soon as possible.