JUST DAMN RIGHT embodies an attitude and is a hybrid platform at the intersection of sustainability-led investing, culture and education.
For Purpose-Driven Brands and Forward-Thinking Executives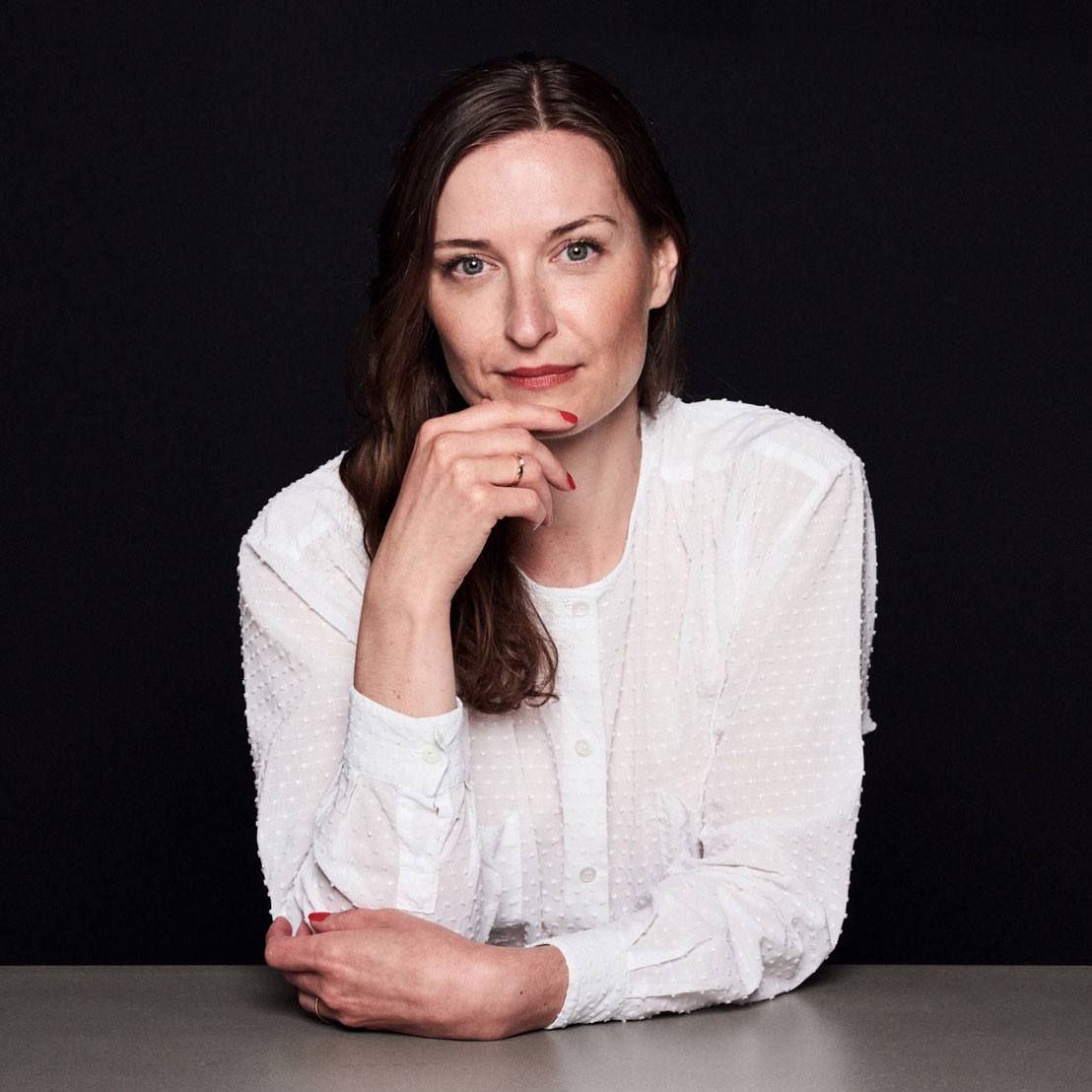 Let's Take Your Business to the Next Level!
JUST DAMN RIGHT overhauls brands and products, embeds them into innovations and sustainability, and opens doors for them to expand into new arenas. And I'll be your ally accelerating the achievement of your goals as Co-CCSO (Chief Creative & Strategy Officer).
Investing In Impact-Driven Start-Ups
We Believe In That ONE Idea Of Yours!
Through ONE we back impact-driven founders seeking to turn their game-changing ideas into profitable businesses faster and more reliably.
Independent She For Social Impact Awards
Launched in 2020, the independent and international She For Social Impact Awards celebrate visionary women from across the world and different industries, whose innovative solutions challenge the status quo and create a sustainable future in alignment with the United Nations Global Sustainable Development Goals (SDGs) already today.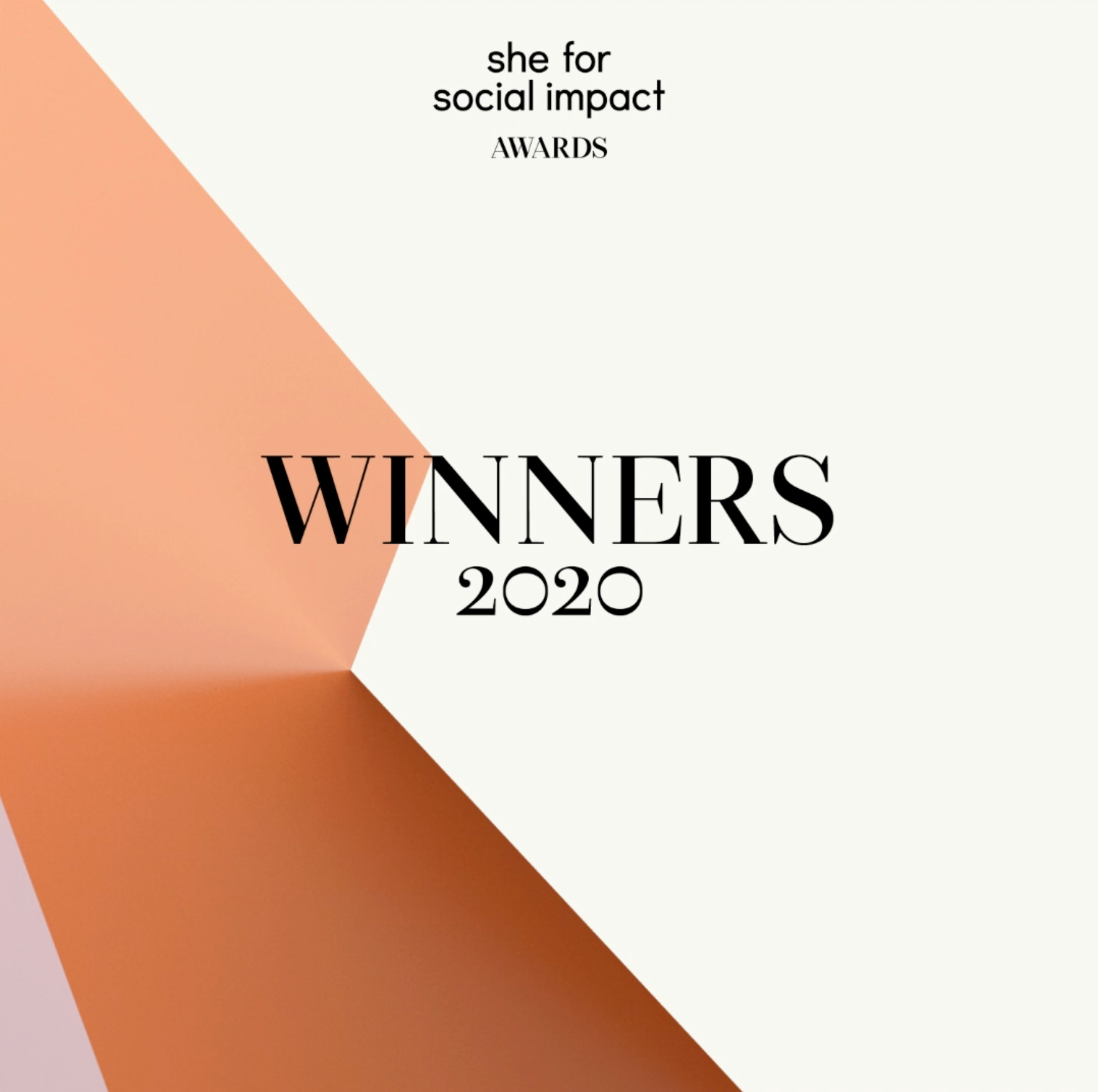 For Women Who Seek to Thrive
Women – You Have More to Offer Than You Realize!
Get the "Claim Your Value Guide" – a 7-days, action-based guide by JUST DAMN RIGHT's founder Nadine Bruder to uncovering, articulating and claiming your individual treasure vault that adds unique value to people and at work. Learn how to tap into your innate value from a place of confidence and start steering life, work and money-related matters with ease.
The guide includes an arsenal of powerful tools, step-by-step worksheets, audio recordings and advice to help you go from feeling stuck to thriving as your authentic self.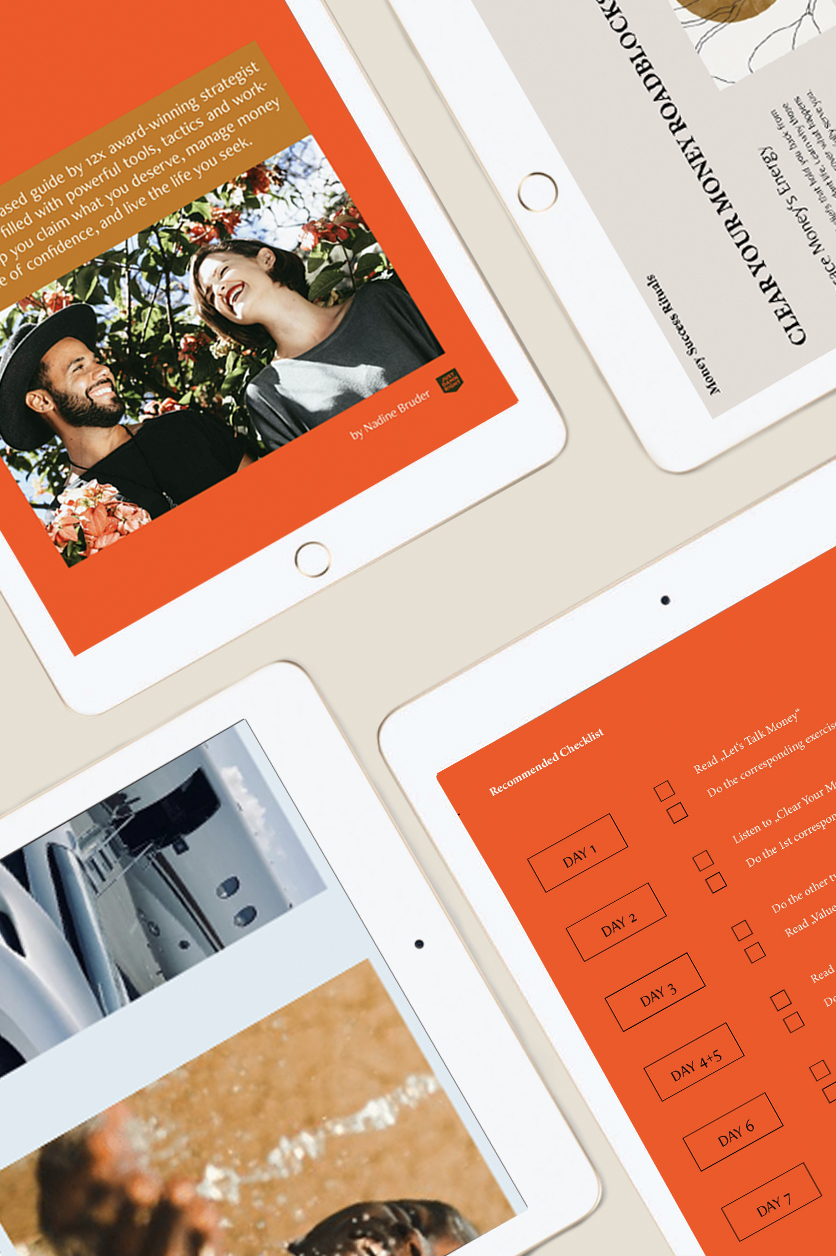 Free Resource For Purpose-Driven Professionals
Execute Better Decisions Faster.
If you are a designer, engineer, marketer, analyst or manager who seeks to create meaningful solutions and businesses with positive impact, then get the FREE ebook "Value & Growth Toolbox 2020+" – a 48-page curation of must-have tools for creativity, insights and strategic planning.
Nadine Bruder, founder of JUST DAMN RIGHT, included among others the tools that she used to turn Steve Jobs into a fan of her first client ever; some of her hard-earned learnings; a checklist you can use right away; and links to her favorite books for context.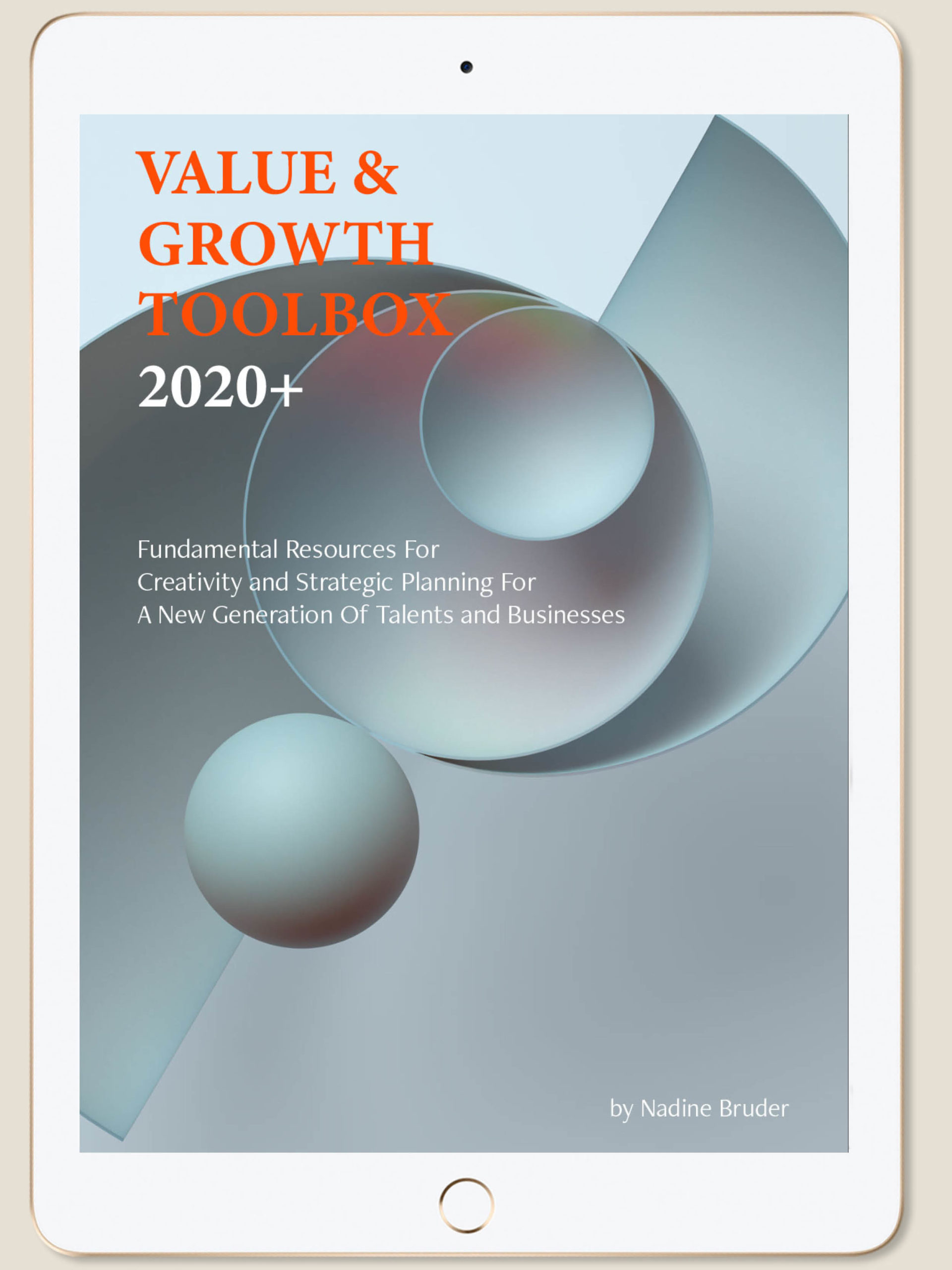 Please tell us more about you, your organization and your goals. We'll get back to you as soon as possible.
Please reach out to us using hello (@) justdamnright.com – we'll get back to you as soon as possible. Talks and keynotes are subject to a fee.