Committed to Create a Desirable Future!
JUST DAMN RIGHT embodies an attitude and is a hybrid operating at the intersection of sustainability-led culture, innovation and investing.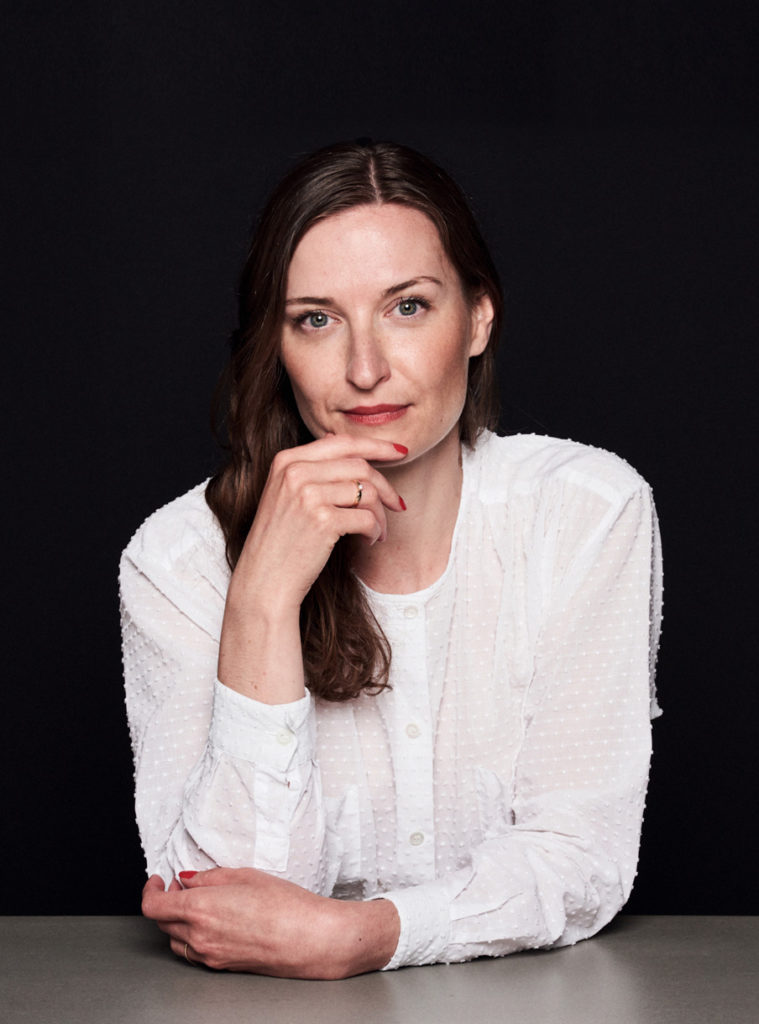 "It's not a question anymore about whether and when to adapt to sustainable market developments. Instead, it's a question about what can you do already today to harness new, sustainability-focused opportunities and how to lead into the future.
I personally believe that sustainability is becoming the new defining criteria by which the success of any brand, organization and leader will be measured."
Nadine Bruder
Founder of JUST DAMN RIGHT
For Bold Executive Managers
JUST DAMN RIGHT's advisory arm embeds companies into sustainability and innovation, and creates opportunities for them to become impact leaders.
Read More
We Believe In That ONE Idea!
JUST DAMN RIGHT backs impact-driven founders who seek to turn their game-changing ideas into profitable businesses faster and more reliably through our program called ONE.
Execute Better Decisions Faster.
If you are a designer, engineer, marketer, analyst or manager who seeks to create meaningful solutions and businesses with positive impact, then get the FREE ebook "Value & Growth Toolbox 2020+" – a 48-page curation of must-have tools for creativity, insights and strategic planning.
Nadine Bruder, founder of JUST DAMN RIGHT, included among others the tools that she used to turn Steve Jobs into a fan of her first client ever; some of her hard-earned learnings; a checklist you can use right away; and links to her favorite books for context.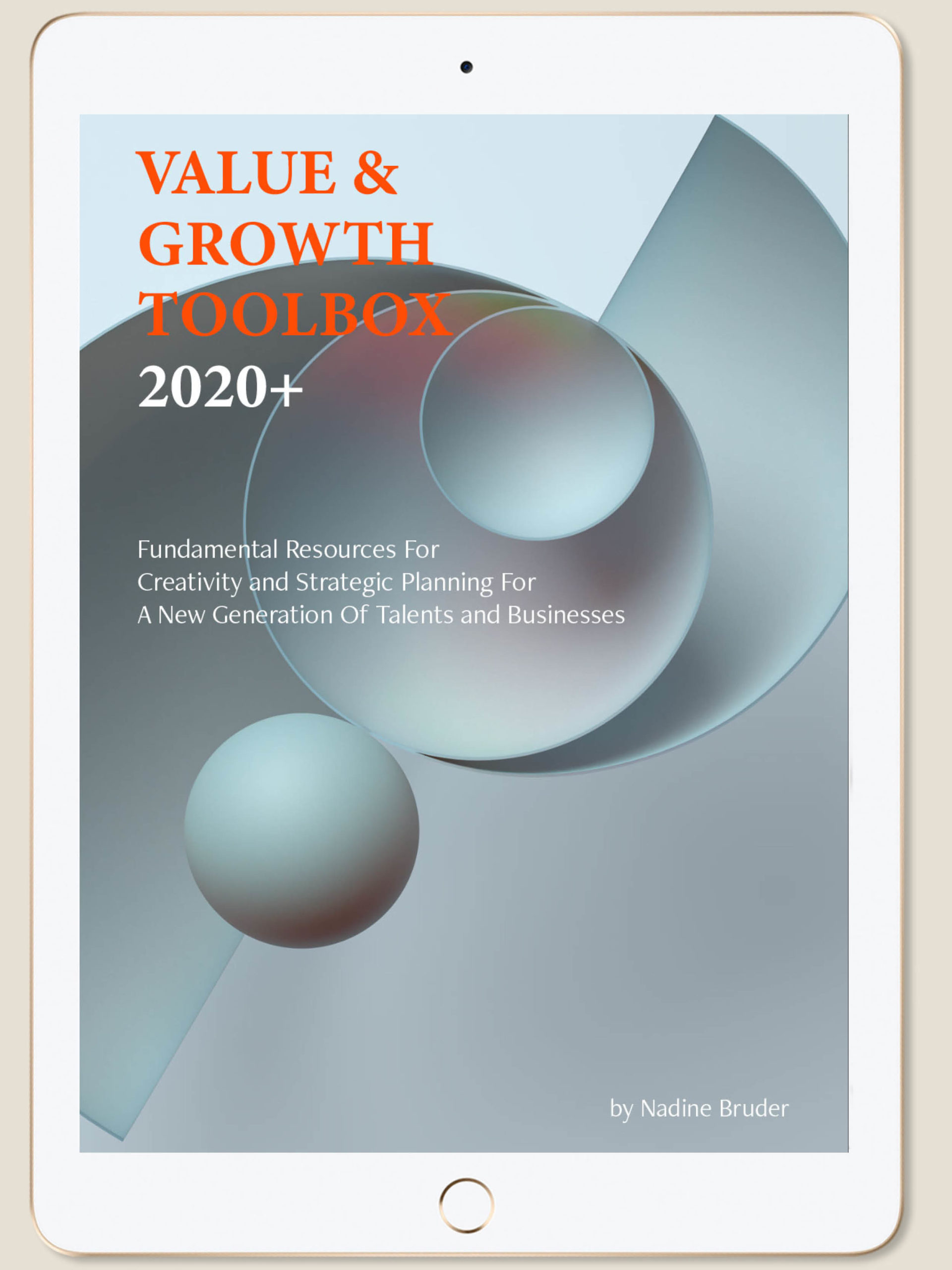 Please tell us more about you and your goals, using the links down below. We'll get back to you as soon as possible.